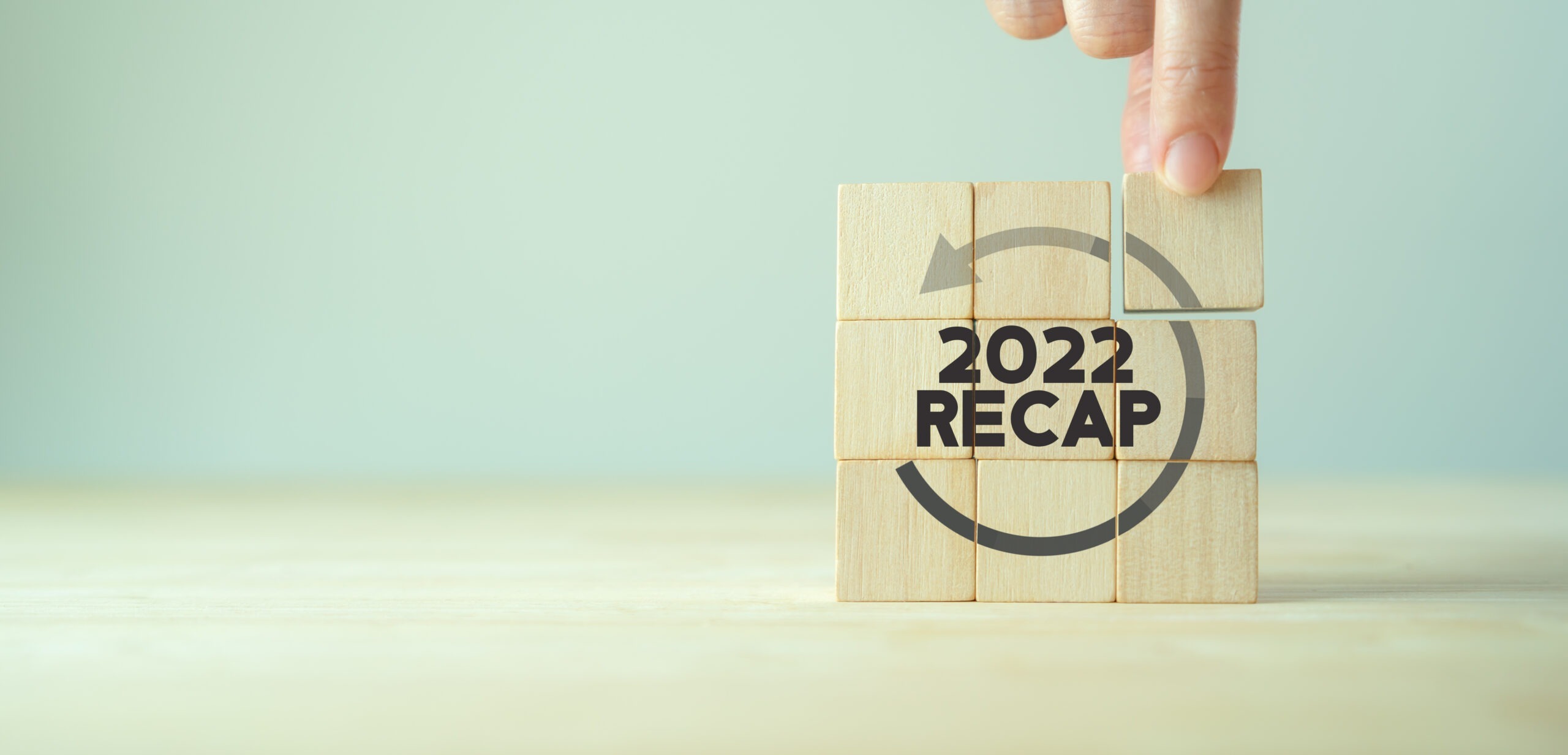 View the 2022 Impact Report
We are excited to share our 2022 Impact Report with you and celebrate how your generosity has helped us provide vital health and dental services to thousands of neighbors without insurance.
As we at Good Samaritan Health Centers of Gwinnett look back at 2022, we still see the effects of the COVID-19 pandemic in our community in addition to the new challenges brought on by inflation. We have faced many trials along with your community while striving to deliver high-quality health and dental care to our neighbors without insurance. Even in the midst of trials, God remains faithful. Thanks to your giving, 2,700 new patients accessed our clinics last year, and we recorded just under 30,000 visits total. Without your support, the uninsured in our community would have not been able to receive the important health and dental services they needed to be productive members of society during this difficult time. We invite you to take a look at your other accomplishments from 2022 viewing the Impact Report below. Thank you for your continued support to our ministry.
Click here to read the rest of the April newsletter.