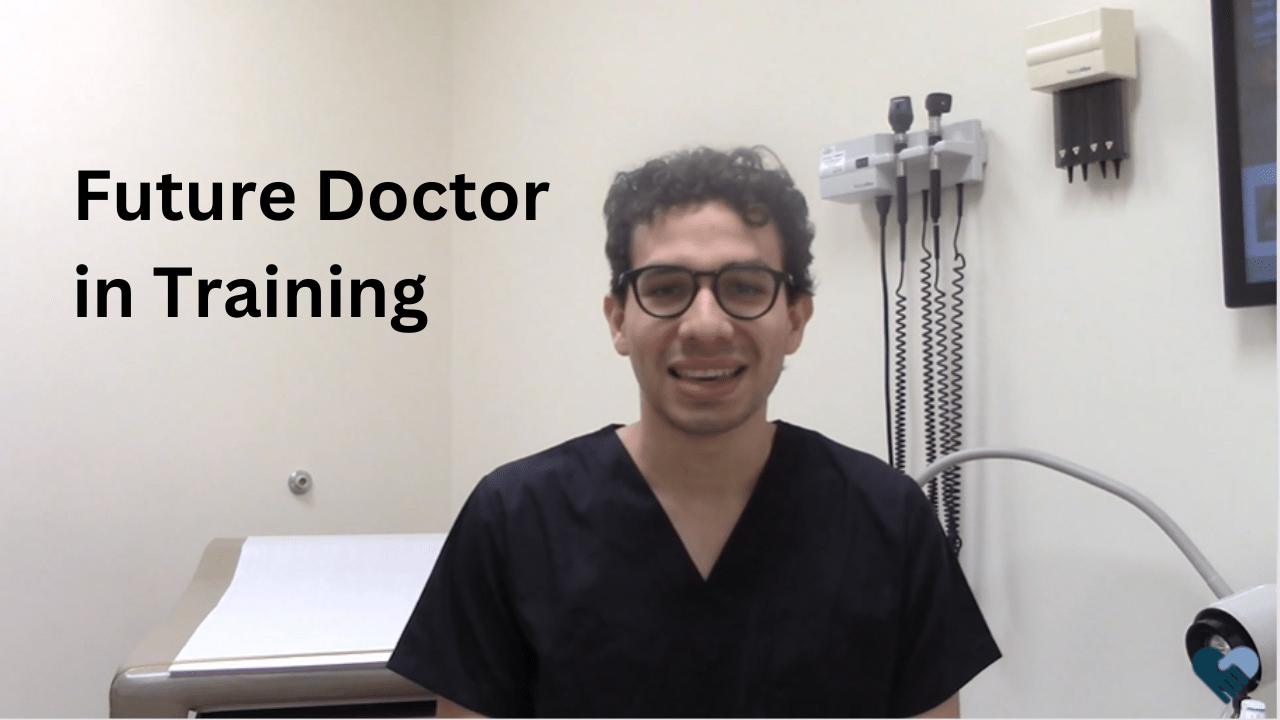 Meet Bruno Quevedo: A Future Doctor in Training
Every year, we train future healthcare professionals, encouraging them to pursue their dreams and improve their skills. Recently, we said goodbye to Bruno Quevedo, who immigrated to the U.S. when he was 18 with dreams of becoming a doctor one day. For some time, Bruno worked as a medical assistant at our Buford Hwy. clinic, and now we're sending him off to medical school at the University of Georgia.
Bruno is just one of the many students of the medical professions that we have been blessed to help along the way. Sometimes after completing their studies, our students will come back to work again at the clinic. However, we are grateful to support their professional journeys no matter what path they choose. When you support our mission, you're not only helping patients in need receive quality health and dental services; you're also supporting people like Bruno pursue their dreams and make a better life for themselves and their families.
If you have a few free minutes, I encourage you to take the time to hear Bruno's story and be inspired by his desire to serve patients in need — a desire we all share at Good Sam Gwinnett.