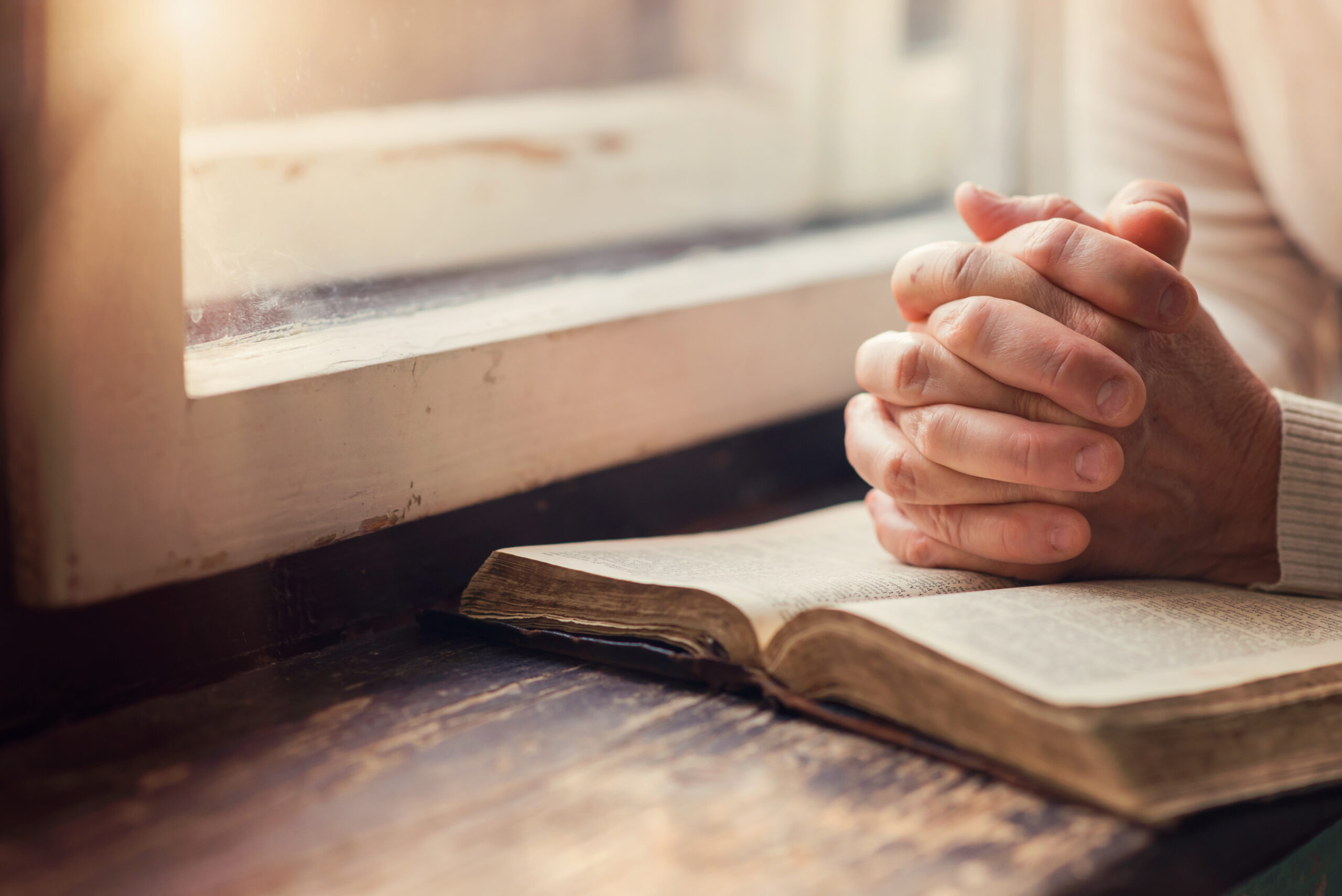 Medicine for the Whole Person — Body, Mind & Spirit
In a world where medical care can be inaccessible and overwhelming for those without insurance, Good Samaritan Health Centers of Gwinnett has been a beacon of hope for many. Thanks to the tremendous generosity of many financial supporters and their prayers, we have been providing financial relief to those in need, covering most out-of-pocket costs for medical and dental care. But we don't stop there. We understand that true healing goes beyond physical ailments, reaching the depths of the human spirit. That's why we are excited to introduce a new service — Biblical counseling. 
Ana Ramirez, who has dedicated six years of her life to serving with Good Sam Gwinnett, felt a calling to address the spiritual needs of patients. As a Spanish-English interpreter, she witnessed the fulfillment of patients' physical needs but sensed that something essential was missing — a spiritual connection. Her heart was drawn to their emotional struggles, inspiring her to seek training and education in counseling. After completing a two-year program at Metro Atlanta Seminary, she became qualified to provide Biblical counseling. 
But what exactly is Biblical counseling?
Biblical counseling is not the same as therapy. A Biblical counselor is trained differently than other therapists and counselors, and the Bible is used as a foundation for truth and addressing life's issues.  
Ramirez begins each counseling session with prayer, helping to calm anxieties. She then invites her clients to share their reasons for seeking Biblical counseling. Listening with compassion and tenderness, she understands the power of simply being there for someone in need. 
What does Biblical counseling look like?
Opening the Bible together, the client and counselor explore what God's Word says about their struggles. At the end of the session, Ramirez encourages her clients to pray, seeking comfort and guidance from God. She may provide other recommendations to help the client work on improving their wellbeing. 
Do I need to be a Christian for Biblical counseling?
One might wonder if Biblical counseling is exclusively for Christians. Ramirez states that people of all faiths, or even no religious affiliation, can benefit from this form of counseling. God's Word offers an invitation of hope to everyone. 
The Bible teaches that suffering in the world is a result of mankind's rebellion (sin) against God, leading to His judgment (Romans 6:23). However, it also reveals a path to reconciliation through Jesus' sacrifice — God took the punishment for our sin upon Himself (Isaiah 53:5). Those who believe in Jesus's crucifixion and resurrection find hope both in this life and the afterlife (Romans 6:9). 
Ramirez believes that everyone can benefit from Biblical counseling at some point in their lives. The service provided by Good Samaritan Health Centers of Gwinnett is offered to everyone regardless of their background or beliefs. 
How can I make an appointment?
If you're interested in seeking Biblical counseling, making an appointment is easy. Call 678-280-6630 to schedule a free 15-minute consultation, available either in-person or virtually. During this initial meeting, the counselor will assess your needs and recommend a healthcare provider if necessary. Following that, you'll have a 45-minute appointment with the Biblical counselor, where you can explore your emotional and spiritual needs. 
At Good Samaritan Health Centers of Gwinnett, we understand that true healing involves addressing the whole person — body, mind, and spirit. In our care, you will find not only medical relief but also a compassionate hand and listening ear. Don't hesitate to reach out; we are eager to serve and share God's Word with you. 
The Lord is near to the brokenhearted and saves those who are crushed in spirit. 

–Psalm 34:18