"He went to him and bandaged his wounds…Go and do likewise." – Luke 10:34-37
Our Mission
Demonstrate the love of Christ through providing quality, affordable, and accessible health and dental services to the poor and uninsured.
Good Samaritan Health Centers of Gwinnett (Good Sam Gwinnett) is a nonprofit organization committed to caring for the uninsured and underinsured working poor in our community. Good Sam Gwinnett is committed to its founding purpose, to obey the teaching of Jesus Christ and demonstrate our faith for the glory of God by caring for the less fortunate. We offer a holistic approach to healthcare that includes comprehensive, family-centered services.
Good Sam Gwinnett is not a free clinic, urgent care, or emergency care facility. We provide routine non-emergency medical and dental services for our patients. We do not provide after-hours services or physician on-call response. If you experience what you believe to be a medical emergency, you must seek services at a hospital emergency room.
Located in Norcross, Georgia, we are the only safety-net clinic in the area offering medical, dental, and pharmacy services under one roof. It is the aim of Good Sam Gwinnett to not only meet physical needs but to also address the spiritual needs of our patients through prayer. Good Sam Gwinnett sees patients by appointment and as walk-ins. Services are designed to be affordable for the uninsured and underinsured.
We offer our services to all people regardless of race, color, religion, gender, sexual orientation, national origin, veteran status, or immigration status, and we do so with a loving evangelical Christian staff as well as volunteers of all professions from around the globe. We love the rich diversity of the people we serve and who work within the clinic, and we love telling the world about Jesus, one guest at a time.
For a PDF of the Parable of the Good Samaritan, click here.
Our Goals And Their Impact
1. Provide quality low-cost primary healthcare and dental services to the uninsured in order to eliminate health disparities for poor and uninsured populations.
2. Decrease the demand of the uninsured for non-emergent medical services on the emergency room in order to help reduce the cost of indigent care on the public healthcare delivery system.
3. Provide a venue for matriculating future medical professionals to advance their educational goals while serving the poor of our community in order to help disadvantaged students prepare for employment in the health and dental fields.
Good Sam Gwinnett is distinguished among its peers in several ways. We have obtained GuideStar's Platinum status, received the Gwinnett Chamber of Commerce's 2014 Healthcare Excellence Award and 2015 Humanitarian Award, and earned Gwinnett County's 2017 Certificate of Merit for Community Development.
Good Sam Gwinnett is the only National Committee for Quality Assurance (NCQA) recognized Patient-Centered Medical Home (PCMH) in Georgia operating as a privately funded charity medical practice.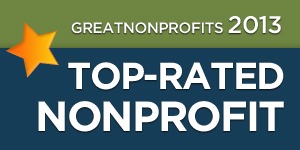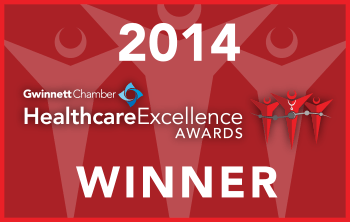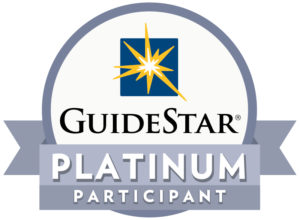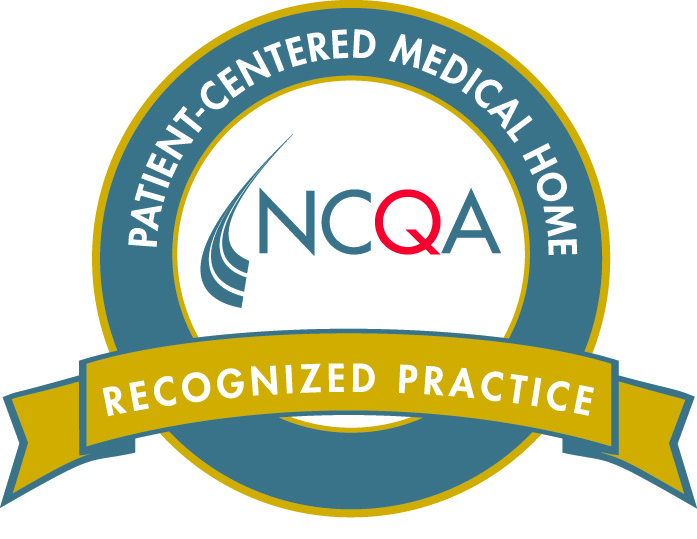 The organization is guided by a diverse Board of Directors who assure Good Sam Gwinnett is faithful to its Articles of Incorporation and Bylaws. Members of the board hail from the medical, dental, legal, financial management and banking, human resources, marketing, and academic sectors. In addition to the contribution of pro bono services within their respective fields of expertise, 100% of the Board of Directors give annual cash donations to the organization.