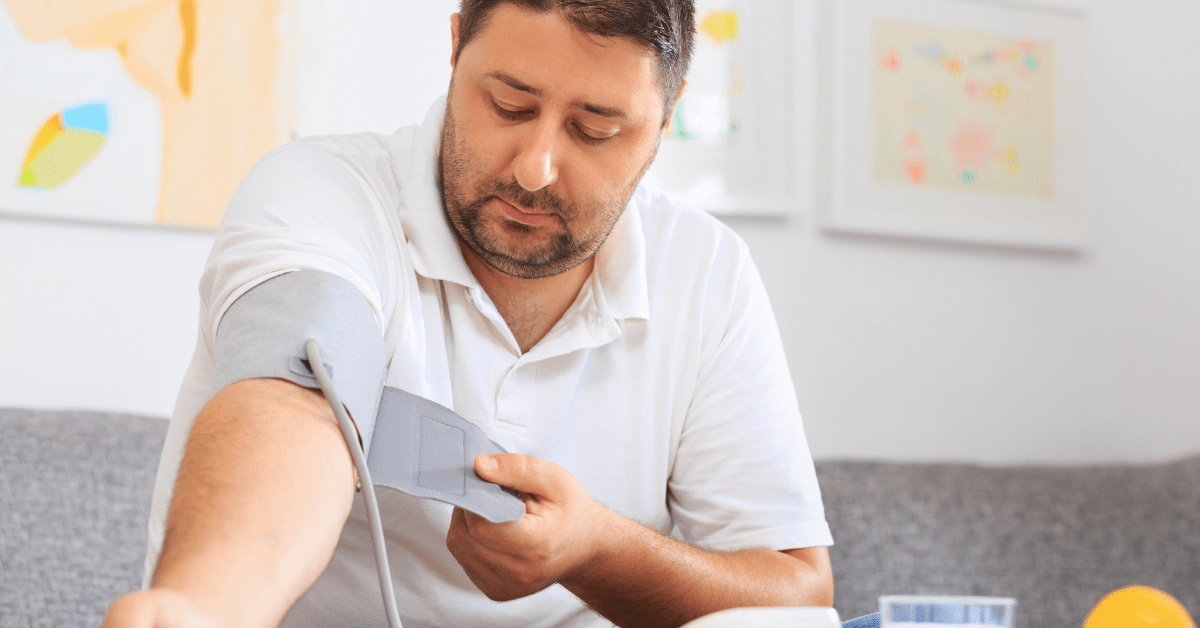 Good Health is Good Insurance
In today's economy, inflation is affecting us all in one way or another. With high gas prices, expensive grocery bills, and rent increases, canceling your wellness visits may seem like a good decision to save you money. But it's the last thing you should do. 
At Good Samaritan Health Centers of Gwinnett (Good Sam Gwinnett), we understand how difficult this time can be; however, the importance of investing in your wellbeing and not cutting medical and dental care completely out of your budget cannot be underestimated. Maintaining good health is a good insurance policy; here are three reasons why.     
1. Good health keeps you out of the emergency room.
Every year, millions of people visit the emergency room with a variety of complaints. However, an estimated 23%-27% of these visits are considered preventable and cost the system about $4.4 billion. 
Common conditions like high blood pressure, high cholesterol, asthma, and diabetes can be well controlled with routine visits to your primary care provider. When these conditions are not kept in check, they can lead to life-threatening emergencies requiring a visit to the emergency room.  
It is important to go to the hospital when you have an emergency, but to avoid unnecessary visits and prevent health conditions from escalating into something more serious, seek routine care at Good Sam Gwinnett. 
2. Good health saves you money.
Hospital bills can be expensive. It may seem like you could save money right now by canceling your routine primary care and dental appointments, but if you end up in the emergency room with a condition that could have been prevented, you will not be saving money in the long run.  
Your health is a worthy investment. It's an important thing to keep in mind when you are deciding where you can cut costs to save money for the things that matter the most. Thankfully, Good Sam Gwinnett offers deeply discounted rates that can help you save money and prevent unnecessary expenses.  
3. Good health allows you to work.
Whether your job is labor-intensive or not, it's difficult to work well when you're sick. Having to take time off to recover from a preventable illness can be taxing as well. Maintaining good health helps you avoid having to take unpaid leave from your job and ensures that you can keep working and providing for your family.  
No matter the time or state of the economy, your wellbeing is a worthy investment, and we want to invest in you.  
Good Sam Gwinnett offers deeply discounted medical, dental, and prescription services so those who don't have insurance can get the help they need. If you don't have insurance, feel free to call one of our Norcross locations: 678-280-6630 for our Buford Highway clinic or 770-806-0612 for Commercial Court. Click here to learn more about our medical, dental, and prescription services, or click here to read our list of frequently asked questions.