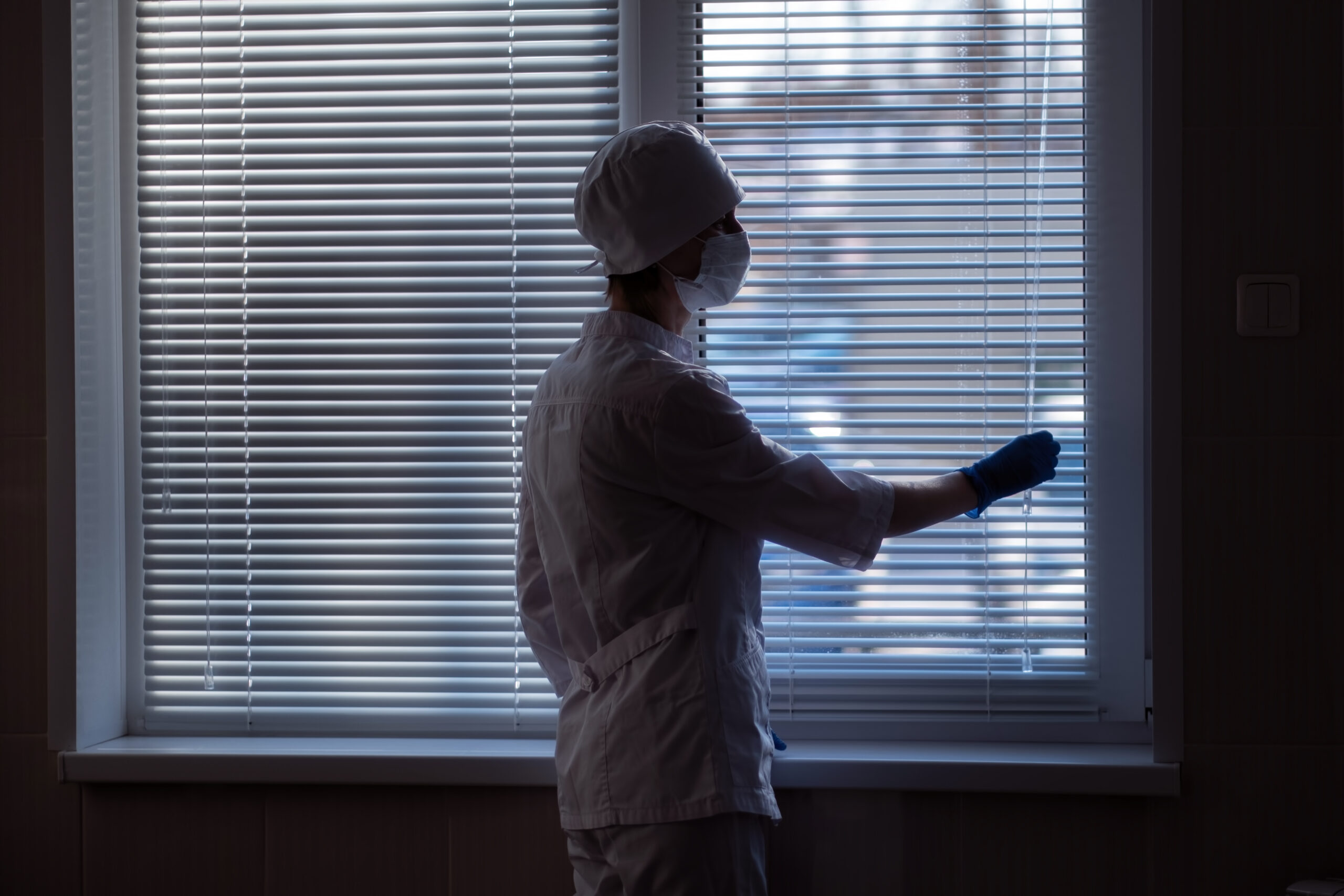 The Collapse of a Healthcare System and its Devastating Effects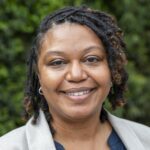 From Shameka Allen, Associate Director at the Good Samaritan Health Centers of Gwinnett:
Many of us have heard the news about the pending closure of Atlanta Medical Center, a Level 1 trauma center in Atlanta's Old Fourth Ward. The collapse of this healthcare center will have devastating, far-reaching effects in Atlanta and the surrounding metro area. To put things into perspective, most cities with a population the size of Atlanta have at least three Level 1 trauma centers. Now that Atlanta Medical Center will be closing, Grady Hospital will be the only Level 1 adult trauma center remaining in the city, and it already provides an enormous amount of emergency care.
We all have a stake in addressing the healthcare needs of our communities. Level 1 trauma centers have regional impacts and are equipped to serve various patient needs. They can provide care for every aspect of injury, from prevention to rehabilitation, and offer 24-hour coverage by general surgeons and access to other specialty areas that are not available in all hospitals. If you need care from a facility where the teams are highly experienced and accustomed to dealing with mass casualty events, Grady Hospital would be your only option if Atlanta Medical Center closes. Then, the next closest Level 1 trauma centers are in Macon, Rome, Chattanooga, and Birmingham. Atlanta Medical Center's pending closure will affect those with and without health insurance alike. For those living without health insurance, the ER often acts as a catch-all for all forms of injury since they may not be able to afford routine healthcare checkups. Lack of access to affordable care has made Level 1 trauma centers a refuge for ailments that a primary care provider can often address. ER overcrowding has left hospitals such as Atlanta Medical Center unable to generate enough sustainable income to maintain viable operations. This is catastrophic for those in the community who need access the most. Where will these patients go? Who will see them? Who will address their healthcare needs?
At Good Samaritan Health Centers of Gwinnett, we believe that all people should have access to affordable care. No one should go into medical debt because they need to have a simple procedure done. Level 1 trauma centers are best utilized for doing what they were meant to do: address life-threatening emergencies.
Since 2005, Good Sam of Gwinnett has provided 265,300 visits for significant health and dental care services to the poor and uninsured as a safety-net clinic. Our clinics offer demand relief to the ER so they can focus on the patients who are most sick and in need of care. We have designed a pay structure for our patients that is reasonable, competitive, and, most importantly, affordable with quality care from physicians and advanced practice providers.
As we embark on our end-of-year giving campaign, we hope to be able to assist these communities that are most impacted by hospital closures and the reduction of healthcare access. A partnership with us provides a ray of hope for those who would otherwise have no other place to go for their medical and dental needs. May God bless each of you!