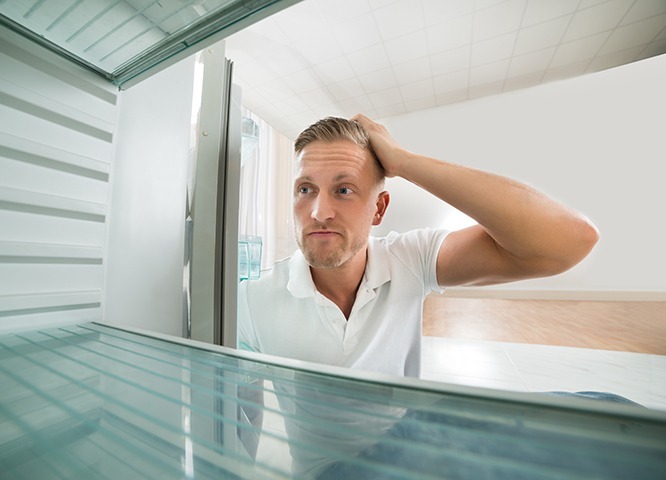 In its special report "The Disappearing Donor," the Chronicle of Philanthropy examines why a smaller share of Americans give to charity today than at the start of the 21st century. This trend is true across all demographics, with new data showing declines among even the religious faithful and middle-age donors, who are typically nonprofit stalwarts. Here are a few data points:
From 2000 to 2014, the share of Americans donating to charity dropped almost 11 percentage points.
A significantly smaller share of those affiliated with a religion made charitable gifts of any kind. That figure dropped from 69 percent in 2000 to 58 percent in 2014.
Only 58 percent of 51- to 60-year-olds – typically prime years for charitable giving – made a donation in 2014. That's a 20 percentage-point decline from 2000.
This downward trend is even more troubling when you consider the anticipated consequences of federal tax changes specifically related to the Standard Deduction announced earlier this year. According to Forbes, as many as 21 million taxpayers will no longer have the need to make charitable contributions to reduce their tax obligations.
On the one hand, the Atlanta Regional Commission tells us Gwinnett County is well on its way to becoming the most populated county in the state and as many as 14% of its new residents will live at or below the poverty level. On the other hand, we have the downward trend in charitable giving, the foodstuff that sustains our charitable organization. It's like knowing your entire extended family is coming over for dinner on the same day a nationwide food rationing program is announced.
These are the thoughts that keep me awake at night.
Our patients pay visit fees which contribute nearly half of our operating funds, and we know we cannot expect our patients to pay more to compensate for decreased donations. We believe we are already at the price point that is difficult for many to manage and fear any price increase would only result in fewer people being able to access our services. What to do?
Our hope is that you, the citizens of our great neighborhood, will not forget about us. We hope you will remember we are a major contributor to the health and wellbeing of our neighborhood, and will elect to support us. We hope you will recognize wellness is related to employment, which in turn is related to stable housing for children, which is related to school attendance and the acquisition of the foundation skills necessary to one day rise out of poverty. Yes, your charitable giving to us helps us with immediate expenses, but it also serves as a long-term investment in the quality of life for everyone in our neighborhood.
Can we count on you to remember us?