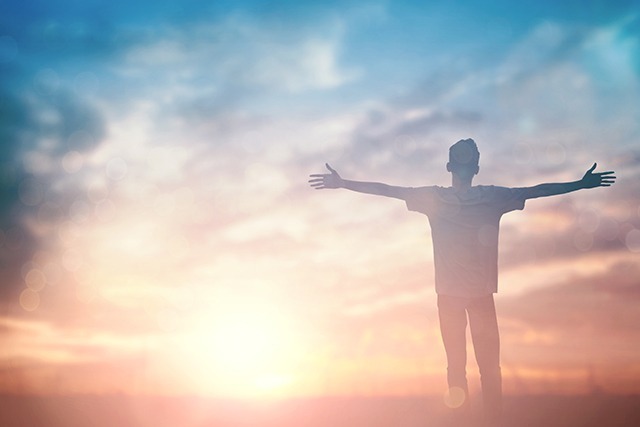 Soon, you may receive a postcard in your mail, but not all of you. Why? Well, we may not have your mailing address. We may know you only by your email address, which would mean we've never been able to call you to invite you to morning devotion or lunch or to thank you personally for your support. We'd love to be able to send you a birthday card, or better yet, to pray with you now and then, all of which we can't do if we know you only as your.name@email.com.
Please click this link and offer us your complete contact information. We promise not to overwhelm you with outreach, and we promise not to ask for money every time we chat (we really mean that). We truly want to know you better and serve you well, and hope you'd appreciate a call once in a while that asks, "How are you? How can we pray for you?"
November is National Diabetes Awareness Month and November 14th is World Diabetes Day. Click here for an informative article written by staff member Lindsay MacBeth who herself is a diabetic.
Take a look at the floorplan for our new clinic! Click here to watch us transform a former restaurant and arcade into Gwinnett's newest charitable medical and dental clinic.