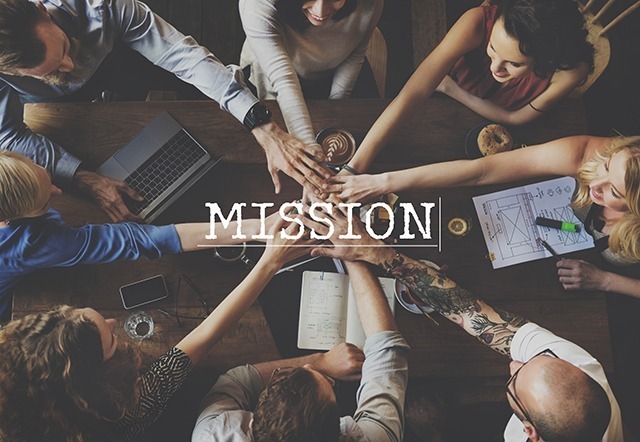 Happy New Year! We hope yours has kicked off smoothly. Ours is off to a running start – we've already served more than 800 people in just six working days. That's a far cry from the 35,000 people we served during 2019, but we've only just begun! Based on our historical trends, we believe we will serve at least 37,000 people by the end of 2020.
Speaking of 2020, we want to remind you of our plan to relocate one of our clinics to the building we purchased last October, that move a necessity if we are to expand our charitable dental practice. We remain the only full-time charitable dental clinic serving all of Gwinnett County, and additional space is needed to satisfy demand for low-cost dental care. We have raised $2,375,000 toward a $3.2 million budget. Clearly we need your support to complete the 2020 Capital Campaign, and we need it soon. God willing and weather permitting, we hope to move into the new space after July 4th. Help us finish strong!
In addition to the capital campaign, we ask you to help us with our operating expenses. We have proven our ability to expand and sustain ourselves. Where we once needed more than 65% of our budget to be funded by donations, today we need only 35% of our overhead to be funded by charitable giving. While that is remarkable, we may see an alarming bellwether. The 2017 Tax Cuts and Jobs Act doubled the Standard Deduction, causing many to predict an unintended consequence of the tax law, a decline in charitable giving. Indeed, many nonprofit organizations experienced a decrease in year-end giving, including Good Sam Gwinnett.
In fact, 2019 individual/household giving to Good Sam Gwinnett was down 18% compared to 2018. Please don't forget about us; we cannot serve our neighbors and community as well when facing contracting resources. Your commitment to continue giving from the heart is essential to our ongoing sustainability and service to our neediest neighbors.