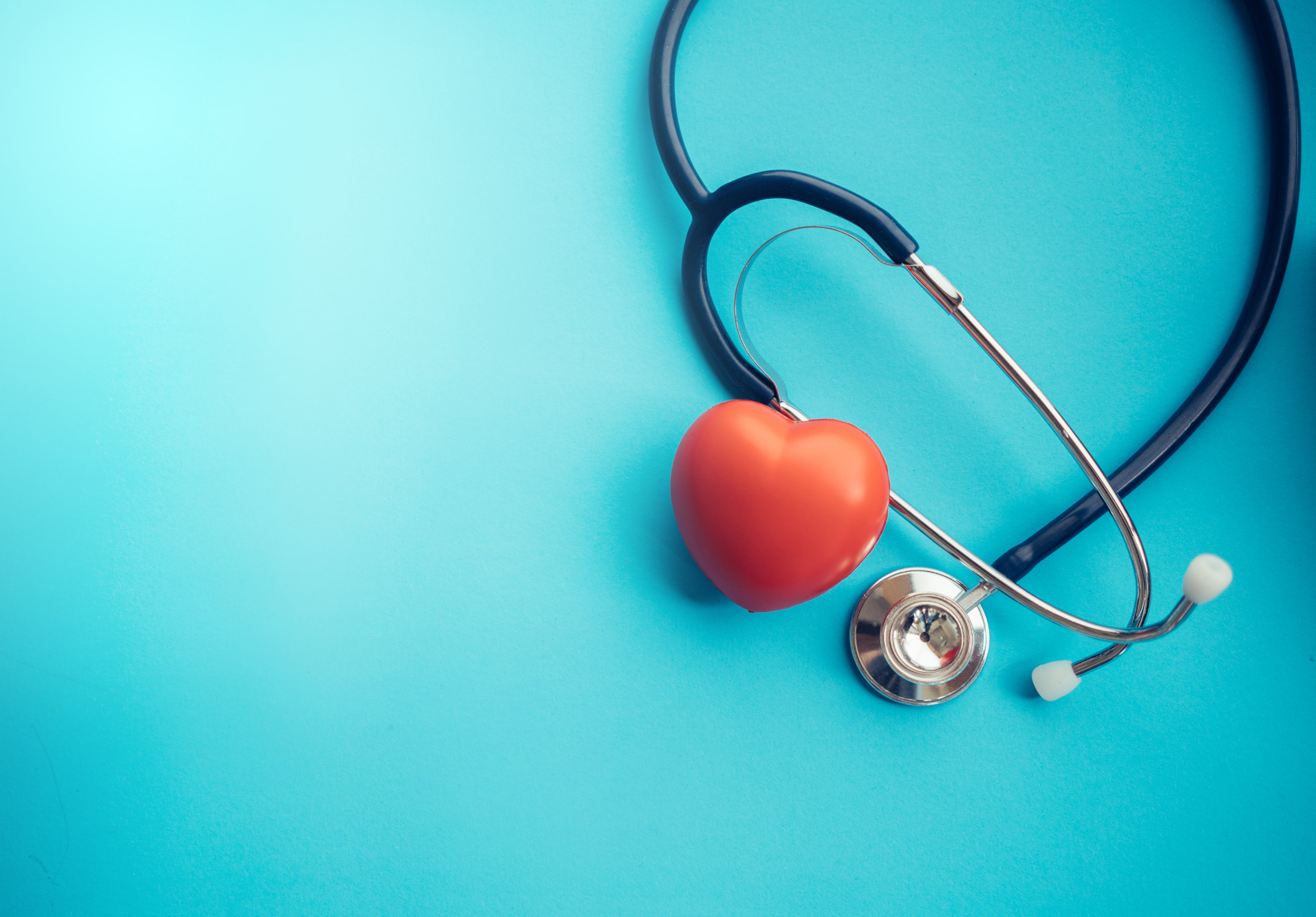 When you first meet Leticia Peréz, a Lawrenceville resident and mother of five, you might notice her outgoing and joyful demeanor. Her friendly smile and cheerful tone will put you at ease, and it will become apparent that she is approachable and resilient. 
Like many other patients at Good Samaritan Health Centers of Gwinnett (GSHCG or Good Sam Gwinnett), Peréz has had to make sacrifices due to not having health insurance. Her husband's job does not provide that benefit, so the family has had to be selective about where their money should go.  
Good Sam Gwinnett patients have a median household income of $20,508 supporting 3.2 individuals — without health insurance. In addition, 72% are employed.  
The last time Peréz had seen a healthcare provider was in 2016 — when she was pregnant with her youngest daughter. Since then, Peréz has selflessly put her family's healthcare needs above her own. 
"Honestly, I haven't been taking care of myself … I'm one of the last ones to get the attention," Peréz explained. 
Seeking answers to some health issues she was facing, Peréz tried applying for Medicaid but could not qualify. Eventually, her friend told her about Good Sam Gwinnett, a nonprofit with two charitable clinics in Norcross that offer services at a 75% discount of what a for-profit clinic would charge.  
Peréz was hesitant, but her friend went ahead and scheduled an appointment for her. In September 2021, Peréz entered the Buford Highway clinic for the first time. She noticed how clean and nice the clinic looked, and how professional and friendly the staff were. It all put her at ease, and she could finally address her health issues. 
Before her appointment began, the staff asked Peréz if she wanted an interpreter to join her. She declined, as she spoke English and Spanish fluently, but was touched by this gesture. She commented on how difficult it is for non-English speakers to improve their health when their providers can't communicate in their language. Her elderly parents often find themselves in this situation and end up skipping healthcare appointments because of the language barrier.  
According to available census data, 16% of people in Gwinnett County aged 5 and up have limited English proficiency, which is a significant jump from 6% in Georgia overall. 
"How many people like my parents don't speak English, and sometimes they don't even go to that doctor? They struggle with that because they don't have an interpreter," Peréz added. 
After her appointment, Peréz scheduled a follow-up visit, allowing her keep improving her health. 
"Actually, I think I'm getting more than I was expecting," she said, recalling her entire experience at Good Sam Gwinnett. 
She was grateful her friend gave her the push she needed and made the first appointment, and she's grateful for the staff at Good Sam Gwinnett.  
"I will refer everybody here," she later added. 
Feature photo credit: natara — stock.adobe.com