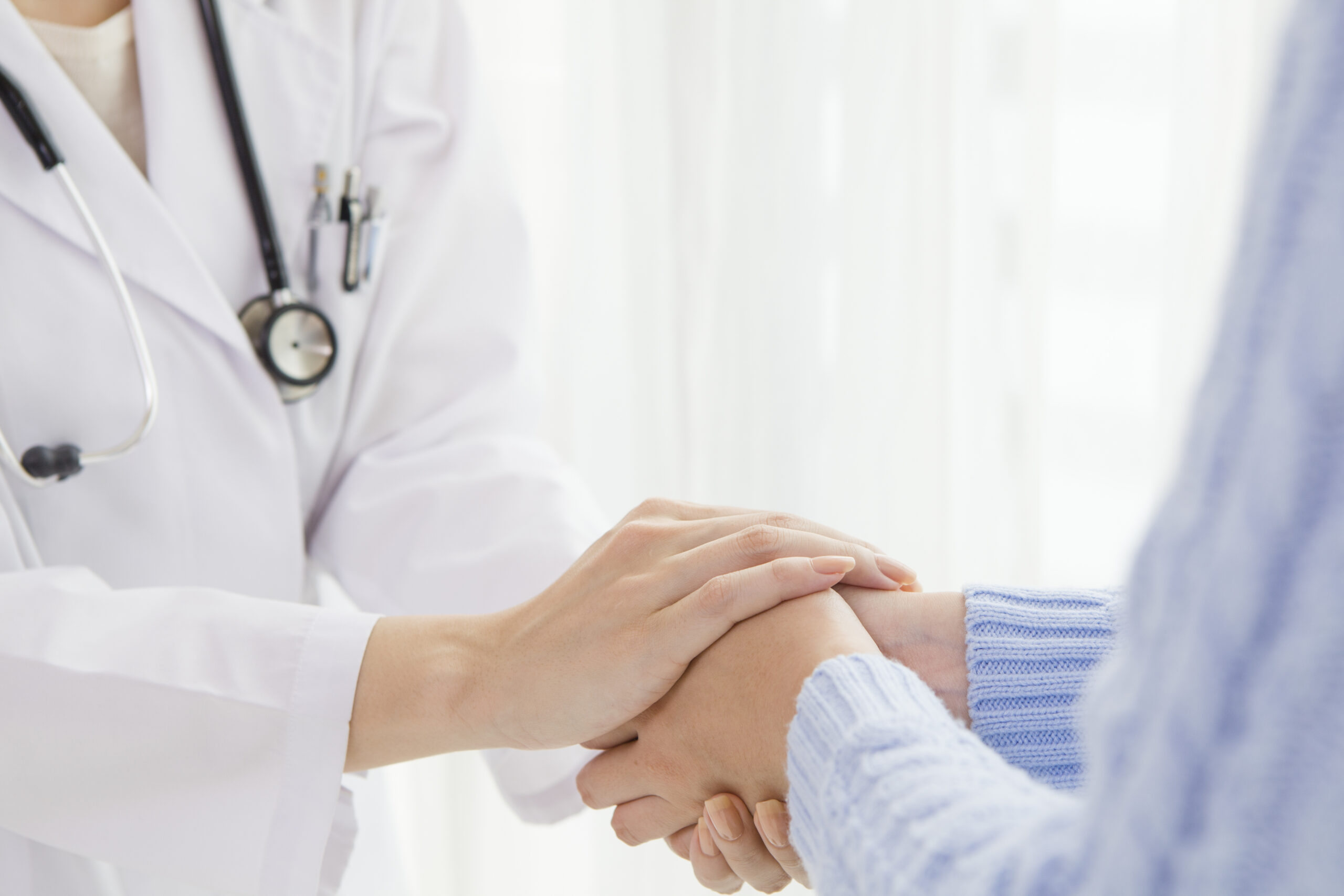 Celebrating our Volunteer Doctors
Volunteers, staff, and donors are essential to our ministry. They are heroes that help provide affordable dental and medical services to the poor and uninsured of Gwinnett County. This spring, we are striving to raise $50,000 to help our neighbors in need. You can make a difference in someone's life by donating here.
Since April is National Volunteer Month, we also want to recognize our volunteers who freely donate their time to provide low-cost dental and medical services to people who could not have afforded them otherwise. These volunteers consist of medical professionals, interpreters, and dental professionals. Among them are seven volunteer physicians who are either retired from their practice or taking time off to volunteer while working full-time elsewhere. Their reasons for giving back are inspiring. In their words, here is why they give their time to the Good Samaritan Health Centers of Gwinnett (Good Sam Gwinnett). Read more to see how you can join them in serving our patients.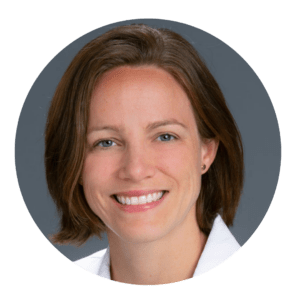 I volunteer at Good Sam Gwinnett because I believe everyone should have access to high-quality, compassionate, affordable healthcare in the language that's most comfortable for them.

– Dr. Lori Randall, Primary Care Physician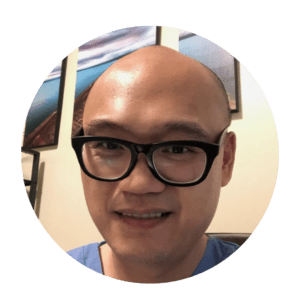 I think it's important to provide access of care to patients who need it regardless of their background.

– Dr. Ming H. Lee, Neurologist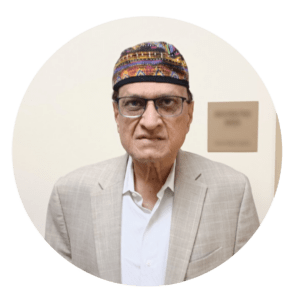 One principle of service to humankind is service to God. Serving the challenged patient population is a unique opportunity. I sincerely appreciate Good Sam Gwinnett for being there so I can be of service.

– Dr. Anwarullah Khan, Cardiologist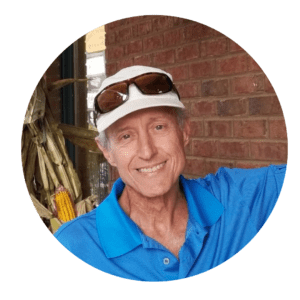 I feel very fulfilled by being able and willing to volunteer and help people with medical needs at this point in my life.

– Dr. David Bryan, Gynecologist
It's wonderful that people donate their time to provide medical services to those who don't have the luxury of health insurance. They are helping to improve the lives of those living in their own communities. As Dr. Michael Blais, an asthma and allergy specialist and one of our volunteers puts it, "I think it's extremely important to give back to the community, and this is a way I can improve the health of the underserved at Gwinnett County." 
Learn more about becoming a Good Sam Gwinnett volunteer here. We accept medical and dental volunteers and volunteer interpreters.
If, however, your skills don't fall into the above categories, or if volunteering at Good Sam Gwinnett is not a good fit for you, you can still support our patients. This spring, we are setting a goal to raise $50,000 to help people without insurance to access health and dental care. Please consider donating today.