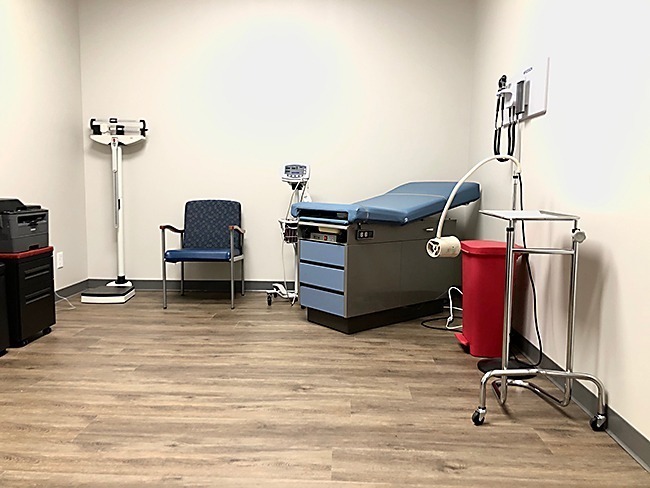 Quick Clinic is Now Open!
Our Quick Clinic located in the North Gwinnett Cooperative is now open each Tuesday, 8:00 AM to 4:00 PM. Serving those with minor illnesses, aches, and pains. Walk-ins are welcome! All visits only $30, and services are available only to the uninsured. To make an appointment, call 678-280-6630 and ask to be scheduled at the Quick Clinic.
Services include treatment of:
Minor Eye infections
Urinary tract infections
Pregnancy testing (urine)
Conditions of the ears, nose, mouth, and throat
Respiratory illness
Skin rashes and infections, warts, bug bites
Minor strains and sprains
Sports physicals
Removal of sutures or staples
Medication prescriptions
No emergency services are available. Annual physicals and gynecology services are not available. Serious or chronic medical conditions requiring bloodwork and/or a physician specialist may be referred to the Good Samaritan Health Center of Gwinnett clinic in Norcross.
Treatment for  the following conditions are not available at the Quick Clinic:
Genital Exams – vaginal discharge, STDs
Abdominal pain
Corneal abrasions and complicated eye issues
Cyst drainage
Animal Bites
Mental Health Issues
Asthma
Bring the following with you to each appointment:
Photo identification
Method of payment
Any medications you may be taking
An interpreter if you cannot speak English