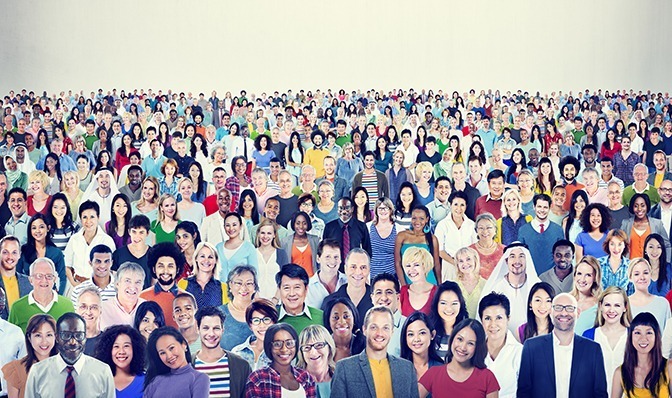 Why are we asking you to provide financial support to Good Samaritan Health Center of Gwinnett? Well…. so far this year, people have entered our doors 24,477 times. I hope you will agree this level of output is impressive. Every person turning to us for medical or dental care has a story to tell, and I wish we could share all of them with you. If I could, most would be very similar to this one:
Being financially tight all the time, annual check-ups were not a priority for me. Every medical office was out of my budget, so I decided not to seek preventative healthcare.
At the age of twenty-four, I came across a clinic called the Good Samaritan Health Center of Gwinnett, a clinic that helped people like me, people without health insurance and who could not afford medical care. I scheduled my very first annual physical, and that day had my first pap smear performed.
Eventually, I was diagnosed with pre-cervical cancer. I was referred to a medical specialist who told me if the Good Samaritan staff had not given me the proper care I would have 100% had cervical cancer in the next 2-3 years.
I thank Good Samaritan Health Center of Gwinnett for giving me such perfect medical attention, for being so professional and encouraging. For building a patient relationship with me so significant that it helped me get through all my fears and doubts. I thank Good Samaritan Health Center of Gwinnett for saving my life. I and my future family will forever appreciate the work of God that is done in every corner of that clinic.
Yes, our doors have opened 24,477 times this year, and we have nearly four months remaining in 2019. We expect to record more than 36,000 visits by the end of December. This level of output is expensive. In fact, we've spent $2,384,201 to accomplish what we have so far, and will surely spend more than $1 million more before Christmas.
We ask you to make a donation as a gesture of support for our work. Your donation is an investment not just in our organization, but in the lives of the men, women, and children we care for. Your attendance is an investment in the quality of life and well-being of thousands of our Gwinnett neighbors.
Please, help us to help others; give today.