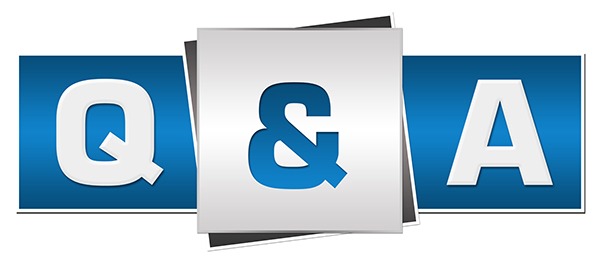 Our Virtual Gala has been reconceptualized. Rather that ask you to host viewing parties and participate in an online auction, we are simply releasing a video celebrating our 15th anniversary. Of course, we continue to need and hope for your support in the form of charitable contributions and ask you to give as you can after viewing the video.
We have a winner of our Second Annual Good Neighbor Award! We will release a short video in the coming weeks when we are ready to announce the recipient.
Our East clinic is relocating to its new home at 1175 Commercial Court, Norcross, 30093, in early October. We plan to begin serving our community there on Monday, October 12.
We are offering Saturday hours (8A-Noon) again beginning October 3rd. West (5949 Buford Hwy, Norcross, 30071) will be open the 1st and 3rd Saturdays and East (1175 Commercial Court, Norcross, 30093) will the open 8A-Noon on the 2nd Saturdays.
Our Quick Clinic located within the North Gwinnett Cooperative will reopen on Tuesday, October 6th. Not feeling well that morning? Stop by for a quick evaluation.
Our Assessment Clinic within HomeFirst's Norcross Assessment Center is now open on Tuesdays and Thursdays (8A-4P) and serving the homeless of Gwinnett County.
We hosted our first Mobile Health Fair on Saturday, September 12th at the Neighborhood Cooperative Ministry in Norcross, and our second health fair is Saturday September 26th at Life Church International's food drive from 9A-Noon. Future health fairs will be publicized on our Facebook and Twitter pages.