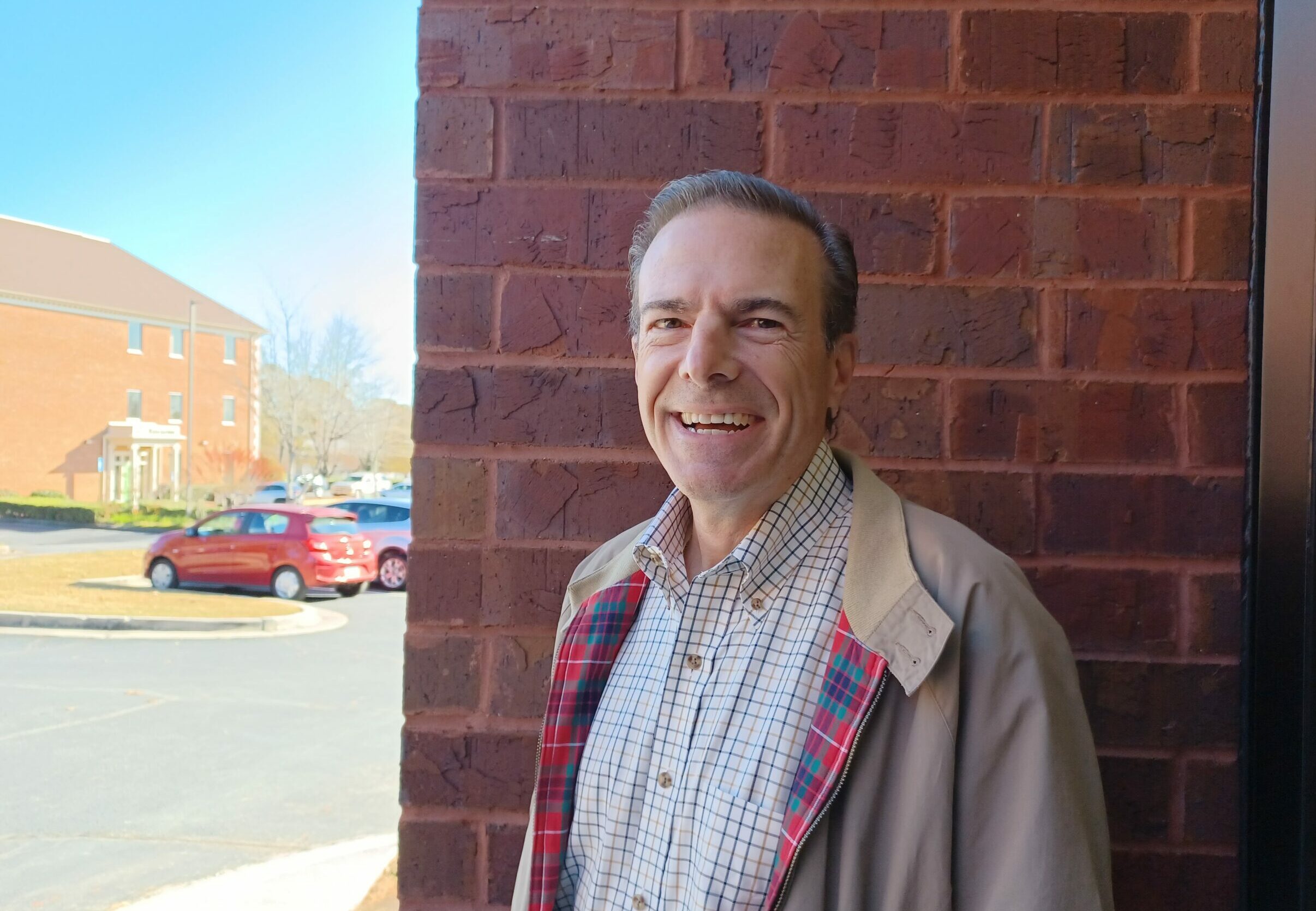 Good Samaritan Health Centers of Gwinnett Welcomes new Board Chair
Good Samaritan Health Centers of Gwinnett (Good Sam Gwinnett or GSHCG), a nonprofit serving the working poor and medically uninsured of Gwinnett County is onboarding a new board chair, Kenneth (Ken) Massaroni, who will begin this new appointment in January 2022.  
Massaroni will take over for Linda Watson-Hills, who has served on the Good Sam Gwinnett board for more than seven years in total.  
Massaroni has served on Good Sam Gwinnett's board for about four years. He is also involved in several other nonprofits, including Community Foundation for Northeast Georgia (CFNG) and Hi-Hope Service Center. 
"I'm very excited for the opportunity," Massaroni said. "I'm very blessed and fortunate to be associated with Good Sam Gwinnett and the people in the clinics, and I look forward to serving as best as I can in the time that I have the role." 
"A big round of applause to Linda and her leadership as Board Chair for the past few years," said Randy Redner, president and CEO at CFNG. "From my view at the Community Foundation, she and Greg Lang have been great to work with to help accelerate the expansion of Good Sam Gwinnett to meet the ever-growing needs of our community. I know under Ken's leadership we will continue to see that same commitment to growing Good Sam and providing excellent medical care to their patients." 
Looking forward, Massaroni hopes to ensure Good Sam Gwinnett remains a faithful steward of the resources it is given while expanding its mission to serve more people in Gwinnett County. 
"[I hope] we don't lose our mission of being the hands and feet of Christ," outgoing Board Chair Watson-Hills said. 
"The Christian mission aspect of Good Sam Gwinnett, I think is what drives us all to want to take and replicate what we're doing and hopefully and successfully plant clinics in other communities," Massaroni said.  
### 
Good Samaritan Health Centers of Gwinnett (GSHCG or Good Sam Gwinnett) is a charitable nonprofit serving the working poor and uninsured in north Metro Atlanta by providing quality, affordable dental, medical and pharmaceutical services. Good Sam Gwinnett is available at two locations in Norcross, Georgia. The mission of Good Sam Gwinnett is to demonstrate Christ's love through these services. Visit our website for more information, and follow us on Facebook, Instagram and LinkedIn.