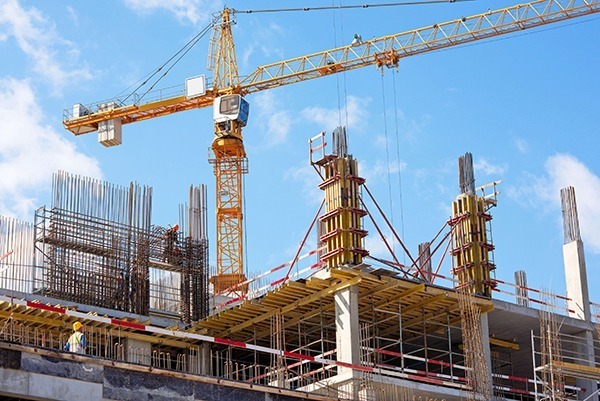 Good news about sharing the Good News!
We want to share with you some exciting news. But first, some background. The Good Samaritan Health Center of Gwinnett acquired a second location nearly a year ago through a merger. At the time of that transaction, the second location was serving approximately 100 people a month. I was thrilled to find at the close of August this year that our customers appeared in that clinic more than 1,000 times. And yet while we are thrilled to see our impact in the community and our service to the Kingdom multiply like it has, we are aware our rate of growth will eventually test the limits of the physical capacity of the second location, particularly the parking lot. For this reason, earlier this year we announced our 2020 Capital Campaign, a plan to relocate the second clinic, now known as Good Samaritan Health Center of East Gwinnett, in the spring of 2020 to a facility that could accommodate additional expansion of our dental program and offer more patient parking.
Yesterday, the Gwinnett County Community Development Program Proposed Annual Action Plan 2019 was released. That plan includes a recommendation to the Board of Commissioners to provide the Good Samaritan Health Center of Gwinnett with $1,250,000 in block grant funds. If the recommendation is approved, we will be nearly halfway to reaching our campaign goal. We give our sincere thanks to the Community Development Program staff for their recognition of our work and confidence in our ability to deliver on such a community improvement project.
In thirteen years we have grown from one location offering primary health care to two locations offering primary health care, chronic disease management, dental care, medications, counseling, health education, and social work services. Where we once provided care to less than 100 people per month, we now service nearly 3,000 people each month. There is no doubt 2018 will be our seventh consecutive year of double digit growth, and 2019 will certainly continue the trend. We truly need your help to keep our resources in alignment with our ever increasing costs.
With the first signs of fall approaching so comes the season of giving. I respectfully ask you to consider directing your year-end giving to the Good Samaritan Health Center of Gwinnett. You can invest in the health of our community and the care of our neighbors by making a donation to support our operating expenses or the 2020 Capital Campaign. In either case, we will be deeply grateful for your blessing.