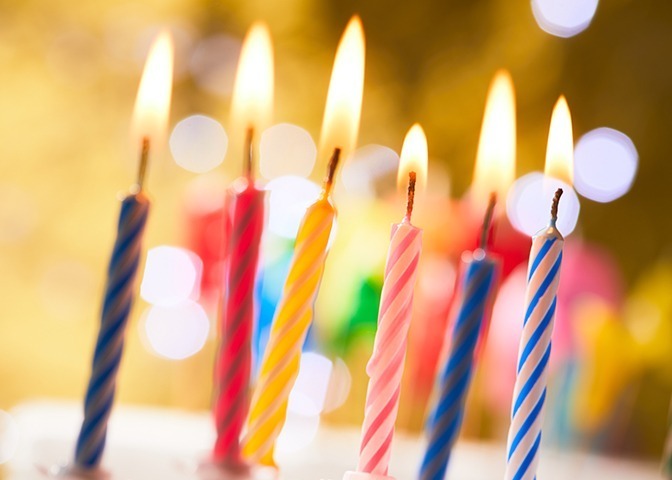 Celebrating Thirteen Years of Service
In the fall of 2003, several church-sponsored health fairs were held in Gwinnett County. Hundreds of people attended, and it became evident to the volunteer doctors that many significant health issues were going untreated among those attending the fair. In fact, many adults and children were seeing a physician for the first time in years.
The idea for a medical clinic serving low-income and uninsured patients in Gwinnett County was conceived that day. The Good Samaritan Health Center of Gwinnett opened its doors in Lawrenceville in June 2005. That was thirteen years ago.
During those thirteen years, we have grown from one location offering primary health care to two locations offering primary health care, chronic disease management, dental care, access to medications, counseling, health education, and social work services. Where we once had a half-dozen employees and less than fifty volunteers, we now have nearly fifty employees and close to 500 volunteers across the spectrum of medical and dental professions. Where we once provided care to less than 100 people each month, we now provide one service or another to more than 2,600 people each month.
I think it is fair to say that today we are a healthy and thriving teenager.
And like all teenagers, we have become more expensive to room and board. Looking back to 2011, the year of my arrival as the Executive Director, our operating budget was $314, 970. This year, we project to spend $3,197,421 by the end of December. It takes a great deal of resources to serve 32,000 people. That is our estimate of how many customers will depend on us to address their pain and suffering during 2018. We have already served 15,370 people.
Even though our patients are low-income earners and uninsured, they help us to support our organization through the payment of appointment fees. To this point, they have paid $648,622 toward our cost to deliver the services they consumed, that amount being $1,322,526.
We count on you and other generous people like you to help us fund our costs through the giving of donations. It is bold to tell your friends and family what you want for your birthday, so I ask for your forgiveness of my being bold, but I must be. We grow every year and need – indeed require – your financial assistance to keep up with the year over year growth in demand for our programs and services.
In celebration of our 13th birthday, I am asking you to offer us a present in the form of a financial gift. I am also asking you to share our story with your likeminded friends who may take an interest in supporting our mission. We simply cannot take care of our community as much and as well as we do without you coming alongside us as supporters of the cause.