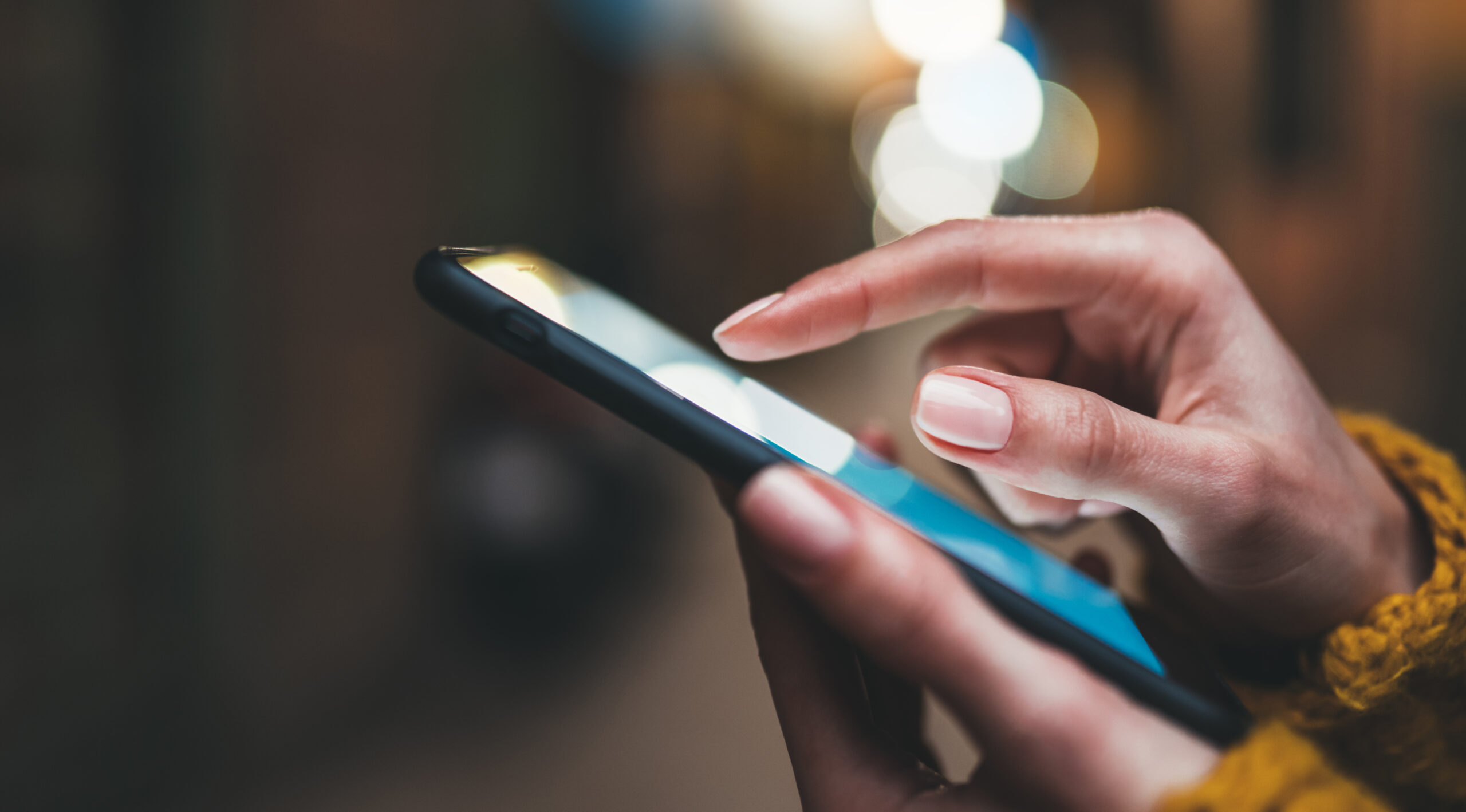 CDC's Adult Vaccine Assessment Tool Helps You Stay Up to Date with Your Vaccines
What's one of the simplest things you can do to stay healthy and prevent illnesses?
Staying up to date with your vaccines and immunizations!
Thanks to modern science and technology, many diseases that plagued our ancestors are now preventable today, and we keep growing in our knowledge every year. The mRNA COVID-19 vaccine is evidence of this, as it draws upon technology and research conducted in the 1990s.
August is National Immunization Awareness Month. Keeping up with your shots couldn't be more important; it saves you from serious illnesses in the future. As we say here at Good Samaritan Health Centers of Gwinnett (Good Sam Gwinnett), "Good health is good insurance."
Right now, kids are having their immunizations updated as they go back to school. However, it's important for adults to make sure they are up to date with their shots as well. The Centers for Disease Control and Prevention (CDC) has a wonderful Adult Vaccine Assessment Tool that helps you identify which vaccines are recommended for you personally. Simply click on this link and fill out the short questionnaire. Once you have your list of recommended vaccines, Good Sam Gwinnett can further guide you on your next steps.
We provide quality medical and dental care at deeply discounted rates. We have two locations in Norcross. To schedule your appointment, call 678-280-6630 for our clinic at 5949 Buford Highway or 770-806-0162 for our clinic at 1175 Commercial Ct. We look forward to serving you!