One-time Online Giving
Automatic Monthly Donations
Good Samaritan Health Center of Gwinnett, a 501(c)3 charitable entity, receives monetary and gifts-in-kind donations. A receipt will be provided to all our donors for tax preparation purposes.
2022 fundraising goal: $1,200,000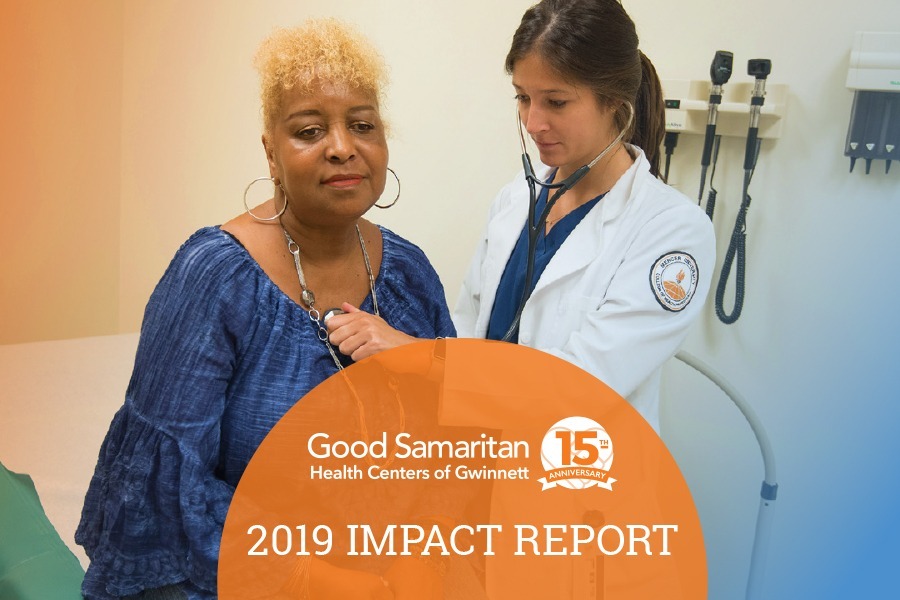 Take A Closer Look At All We've Accomplished
Our 2019 Impact Report shows the impact GoodSam continues to make in the Gwinnett community and how your donation makes our work possible. Read it here.
"This organization is vital to the well-being of our community and I am proud to be a donor."