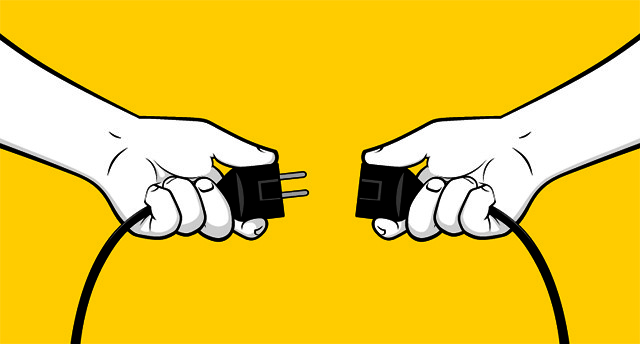 Since Father's Day falls in June, it makes sense that June also is Men's Health Month, as well as International Men's Month. June also serves as the national month for Alzheimer's and brain awareness, aphasia awareness, cataract awareness, hernia awareness, migraine and headache awareness, post-traumatic stress disorder (PTSD) awareness, scleroderma awareness, antiphospholipid antibody syndrome awareness, child vision awareness, sun cancer awareness, and world infertility awareness.
With all this awareness going on, you'd think we would be a pretty healthy bunch of folks.
Sadly, that isn't true for the average citizen of Georgia.
Recently, the Commonwealth Fund ranked Georgia 42nd in its scorecard on health care system performance. And MoneyRates.com ranked Georgia No. 49 in its analysis of health care in the 50 states and the District of Columbia.
That's near the bottom, if not smack dab against it.
Clearly, there is a disconnect between the goals of health awareness campaigns and the health status of Georgians, the intended audience of those campaigns. What explains the disconnect? It's simple – many cannot afford the healthcare they need or the healthy lifestyles they know they should lead. Many in our state live in poverty and without health insurance, and grapple with barriers to access to care.
That's where we (you and Good Sam Gwinnett) come in.
With the help of your donations, we are able to keep our service fees around 25% of the amounts charged for the same services in traditional healthcare settings. In addition to our Monday-Friday daytime hours, we are able to keep our doors open two evenings a week and three Saturdays a month to provide access to care for people who cannot leave their places of employment during traditional business hours. We are also operating our medical and dental clinics in multiple locations, further easing access to care for folks who have transportation challenges. That's what we are doing together to help the poor and uninsured lead healthier lives.
We pray you continue to support our organization so that we may handle the daily demand placed on us. We are not yet at the halfway mark in 2019 and we have already served more than 17,000 people. Our telephones are used more than 10,000 times each month; all indicators point to 2019 being our eighth consecutive record setting year.