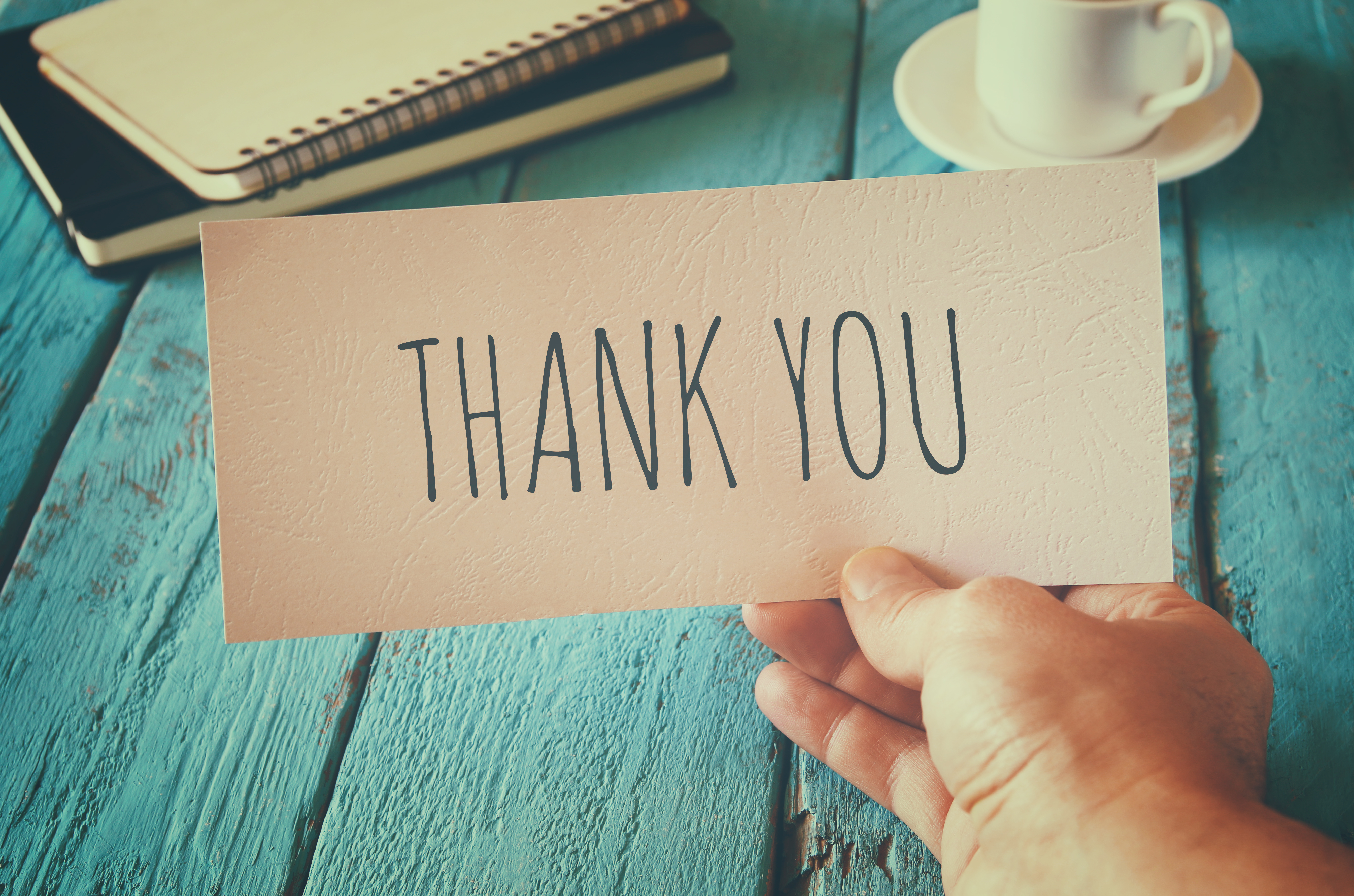 Now and then I have had the pleasure of watching one of my peers receive recognition for their tireless work within the nonprofit organization they manage. To a person, they describe how their work is more rewarding than anything else they have done, and every one stated it is a privilege to serve the citizens of Gwinnett County.
I have many reasons to give you my thanks. You have encouraged me, prayed for the Good Samaritan Health Center staff, provided us with financial gifts, or volunteered in one of our clinics. We are immensely grateful that you have been with us during the years, helping us to fulfill our mission of serving the poor and uninsured. And I too want to thank you for affording me the privilege to serve Gwinnett County as the Executive Director of this charity. It truly has been more rewarding than any other work I have ever done.
I want to thank you for two more things as well.
Your support of our primary work, delivering quality affordable health, dental, and counseling services to our customers, has indirectly supported our secondary work, shepherding young people. Not only am I blessed with the opportunity to mentor them academically and professionally, I am able to encourage their walk with Christ. More rewarding than the work I do for the organization is the joy I experience witnessing young people grow in their faith. I thank you for supporting the Good Samaritan Health Center of Gwinnett, a distinctively Christian ministry, so that I might experience that joy.
And on a personal note, I thank you for your support of this ministry because through it I have encountered my Savior in a way I might not have if this organization did not operate as it does. The challenges we face as we grow exponentially each year have brought me to new heights in my faith, taught me to rely on God's timing and provision, and shown me the depth of God's love, mercy, and favor. The joy I derive from my relationship with Jesus is my greatest joy of all, and I came to realize that while leading this ministry. Thank you, thank you, and thank you again for helping me in that way.
I want to get to know you better and to that end I invite you to stop by and chat, call me with any question you may have, or email me about anything on your mind, Good Samaritan related or not. And if you will permit me, I'd love to pray with you too. I'm ready when you are.