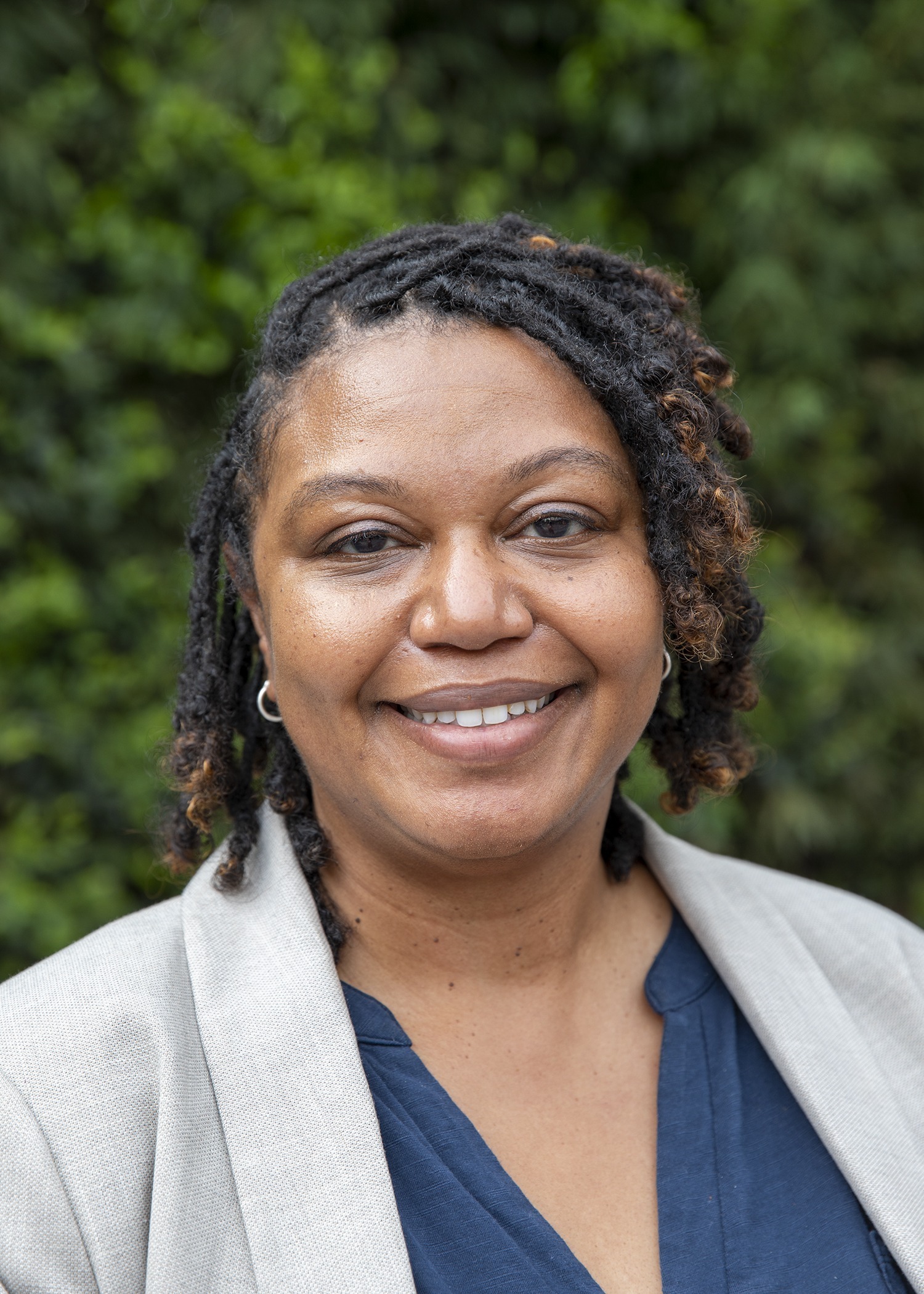 Shameka Allen Appointed Associate Director of Good Samaritan Health Centers of Gwinnett
NORCROSS, Ga. — Good Samaritan Health Centers of Gwinnett (GSHCG or Good Sam Gwinnett), a nonprofit providing medical, dental and pharmaceutical services to poor and uninsured individuals in Metro Atlanta, has appointed Shameka Allen as the Associate Director of the organization. 
Allen has 20 years of operations experience the medical and retail fields. In her new role, she will work closely with Executive Director Dr. Gregory Lang to oversee daily operations at two charitable clinics in Norcross and help the organization achieve its financial and operational goals.  
"I hope to use what I know about operations to handle that aspect of the business so providers at Good Sam Gwinnett can focus on patient care," Allen said. 
Allen's success in the healthcare sector can be attributed to her rigorous operations training in retail. She led operations at a Target store in Buford, Georgia, and was a district sales manager for CVS Health for more than four years. 
Afterward, she joined DaVita Kidney Care and was responsible for the patient experience at 11 dialysis facilities and five home dialysis units. Before coming to Good Sam Gwinnett, Allen worked at Beltone, where she helped healthcare clients develop financial, marketing and operations business plans.  
Allen is passionate about providing the best experience for patients and looks forward to serving in faith-based ministry.  
"This opportunity brought together my love of operations and my Christian faith. I'm excited about being able to express my faith at work with those we serve," she said. 
"I am very pleased to have Shameka join our leadership team," Dr. Lang said. "We have been blessed with tremendous growth during the last decade, and I certainly needed someone with her skillset to help us continue to expand our ministry to serve the growing needs of our community." 
Allen earned a master's of business administration (MBA) from the University of Georgia, a master's of arts in international affairs from the University of Indianapolis, and a bachelor's of arts in French studies at Emory University. 
"You know, all of us can't be physicians; all of us can't be nurses. But I believe we're all called to do what we can to help, no matter what our expertise," Allen said. 
### 
Good Samaritan Health Centers of Gwinnett (GSHCG or Good Sam Gwinnett) is a charitable nonprofit serving the poor and uninsured in north Metro Atlanta by providing quality, affordable dental, medical and pharmaceutical services. Good Sam Gwinnett is available at two locations in Norcross, Georgia, and also operates a mini clinic within a homeless shelter in Norcross. The mission of Good Sam Gwinnett is to demonstrate Christ's love through these services. Visit our website for more information, and follow us on Facebook, Instagram and LinkedIn. 
Media Contact: Kaitlyn Sancé (kaitlyn.sance@goodsamgwinnett.org)