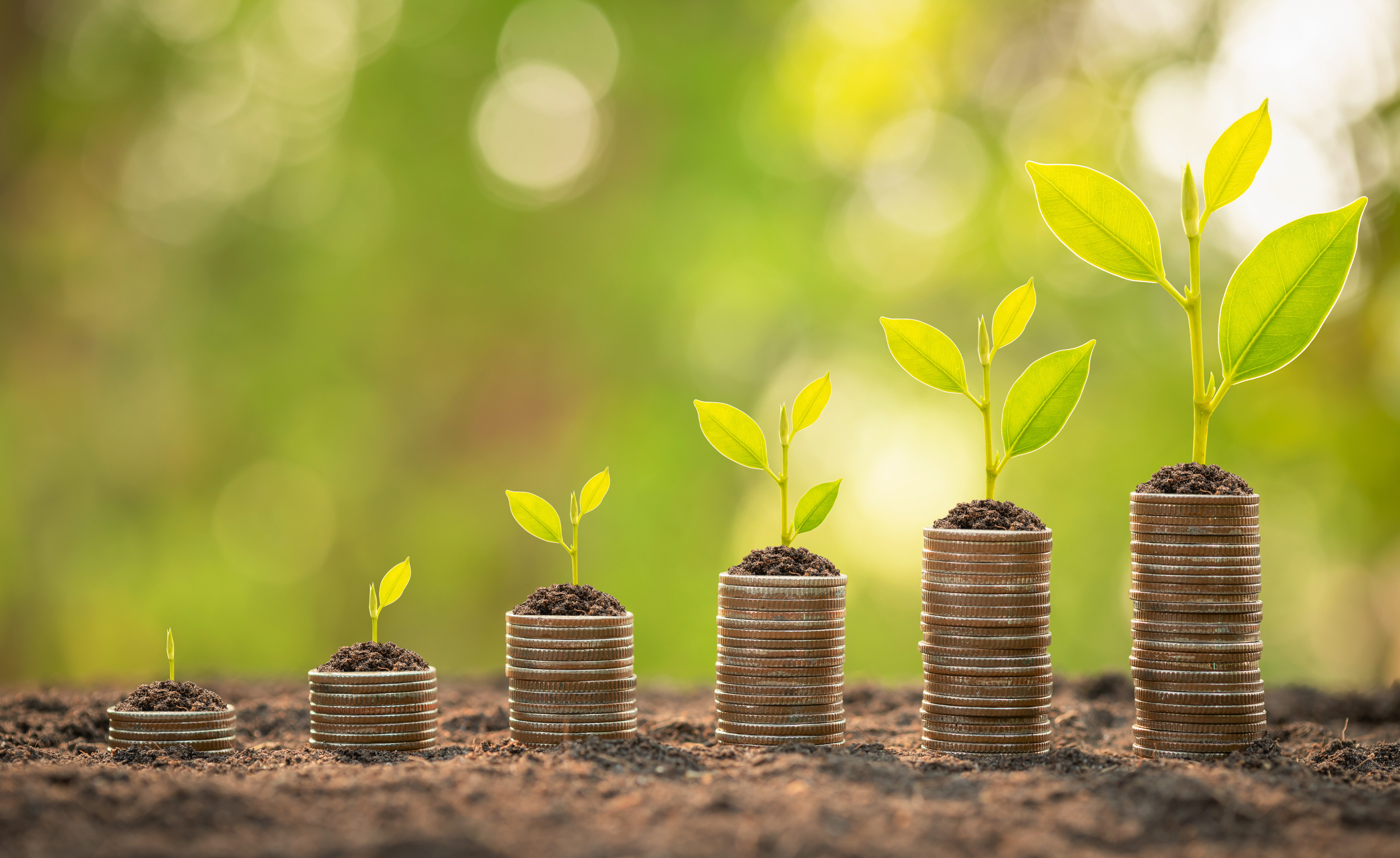 Here in the South, it's not hard to find a Chick-fil-A restaurant. The million-dollar franchise has earned a distinguished reputation thanks to great customer service and positive community impact. It is no surprise that the founder of Chick-fil-A, Truett Cathy, also embodied the values of the successful business he started.
Cathy set an example of being "rich toward God," as the founder of Wisdom Hunters, Inc. pointed out earlier this year in a devotion he wrote. Cathy invested in his employees, sometimes financially, and closed his business on Sundays for a day of rest. According to his son, Dan Cathy, he made personal, emotional connections with his customers. Many have been inspired by one of Cathy's famous quotes: "If we focus on becoming better, our customers will demand we become bigger."
Being "rich toward God" is placing God's agenda ahead of our own. At Good Samaritan Health Centers of Gwinnett, being "rich toward God" also means investing in people. We invest in our community by providing quality, affordable health and dental care to the poor and uninsured, graciously serving our neighbors who were created in the image of God.
And God is able to bless you abundantly, so that in all things at all times, having all that you need, you will abound in every good work. As it is written: "They have freely scattered their gifts to the poor; their righteousness endures forever."
(2 Corinthians 9:8-9 NIV)
We also invest in people by training and equipping future medical and dental providers. We help students of the healthcare professions gain the real-world experience they need to continue in their studies. We were touched when one of our students, Tyler Grant, shared this thoughtful letter on the last day of his six-month experience with us. This is only part of what he wrote:
"In February, I was lost, confused, and seeking direction in my future plans and life. I questioned my abilities and whether or not I could achieve the goals I set for my future. Then came Good Samaritan. The light in the midst of darkness in my life. Each and every day spent socializing, learning from, and working together with each of you was nothing short of a blessing."
When God allows us to see the impact of our work and how it touches other peoples' lives, it motivates us to keep going. We see that being "rich" in God's eyes pays off in ways that worldly riches cannot. We are so thankful to you for being rich toward God through your generosity toward us. We cannot accomplish what we do if we did not have your support, and we share the credit with you for each life we change.
Feature photo credit: PiyawatNandeenoparit — stock.adobe.com