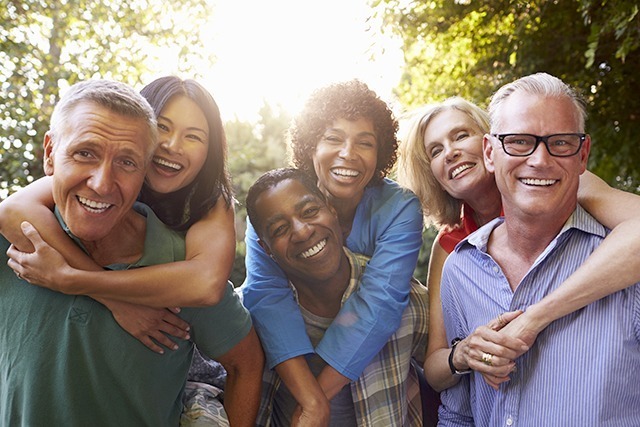 Nominate Your Good Neighbor
Who doesn't want to be a good neighbor?
Who doesn't want to live next door to great neighbors?
Do you know a one-of-a-kind neighbor?
Throughout Gwinnett, there are outstanding neighbors who day in and day out observe God's commandment, "Love thy Neighbor". They do so not for recognition or hoping for anything in return, but because they genuinely compassionate, loving, generous, and kind.  They sacrifice their time, talents, and treasures as they care for others or extend a helping hand simply to make someone's life better, just like Jesus did.
During our upcoming event, The Good Neighbor Gala – Benefiting Good Samaritan Health Center of Gwinnett, we will recognize Good Neighbors of our community, but we need your input. We want you to nominate Good Neighbors. The top three nominees will be invited to the Gala where we will announce the winner of The Good Neighbor Award.
Please nominate a Good Neighbor by completing this very short and simple questionnaire. https://www.surveymonkey.com/r/TheGoodNeighborAward
All nominations should be submitted no later than Sunday, September 15th.  Nominations are evaluated by our Steering Committee of five well-respected community members: Ms. Carla Willis (Willis Mechanical), Pastor Bobby Bolton (Victory World Church), Mrs. Nicole Love Hendrickson (Gwinnett County Government), Mr. Nathan Ballantine (Gwinnett County Public Schools, and Ms. Britt Rampoon (Community Foundation of Northeast Georgia).
For more information about our Good Neighbor Gala, including tickets and sponsorship opportunities, visit our website www.goodsamgwinnett.org, or contact Heni Jordan at Heni.jordan@goodsamgwinnett.org.