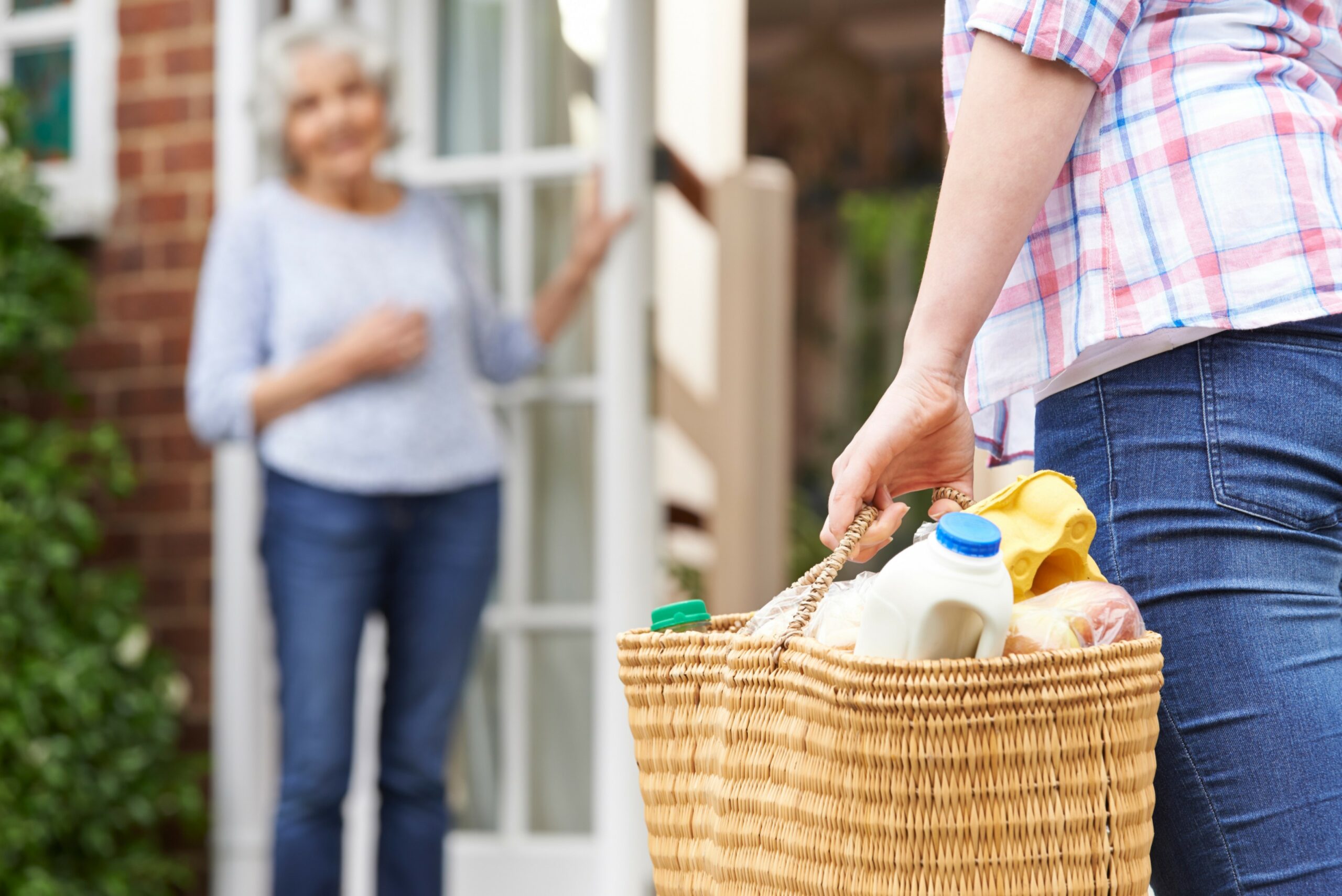 Nominate a 'Good Neighbor'
During difficult times, God often calls His people to use their talents, time, and resources to be His "hands and feet." We've seen generosity of all kinds from many people — even in our area. Now, you can recognize these people by nominating them for Good Samaritan Health Centers of Gwinnett's 2021 Good Neighbor awards.  
Please take a few minutes to nominate one or several Gwinnett neighbors who regularly and enthusiastically demonstrates the character and spirit of a Good Neighbor. Appropriate nominees are respected service-minded individuals or groups residing or headquartered in Gwinnett County who give to or serve our community in impactful and lasting ways. This year, we will recognize five Good Neighbors, and we will announce winners in November 2021. Submit your nominations here. 
Below, see specific criteria for nomination of a Good Neighbor: 
Known for their cheerful giving of time, talent and/or treasure in Gwinnett during the COVID pandemic. 

 

Demonstrates a consistent positive impact on the community.  

 

Embodies servant leadership qualities.

 

Serves as a role model for others.

 

Concerned for and promotes the welfare of the community.

 
Thank you in advance for your participation. We cannot wait to celebrate the Good Neighbors in our community. 
Photo credit: highwaystarz — stock.adobe.com