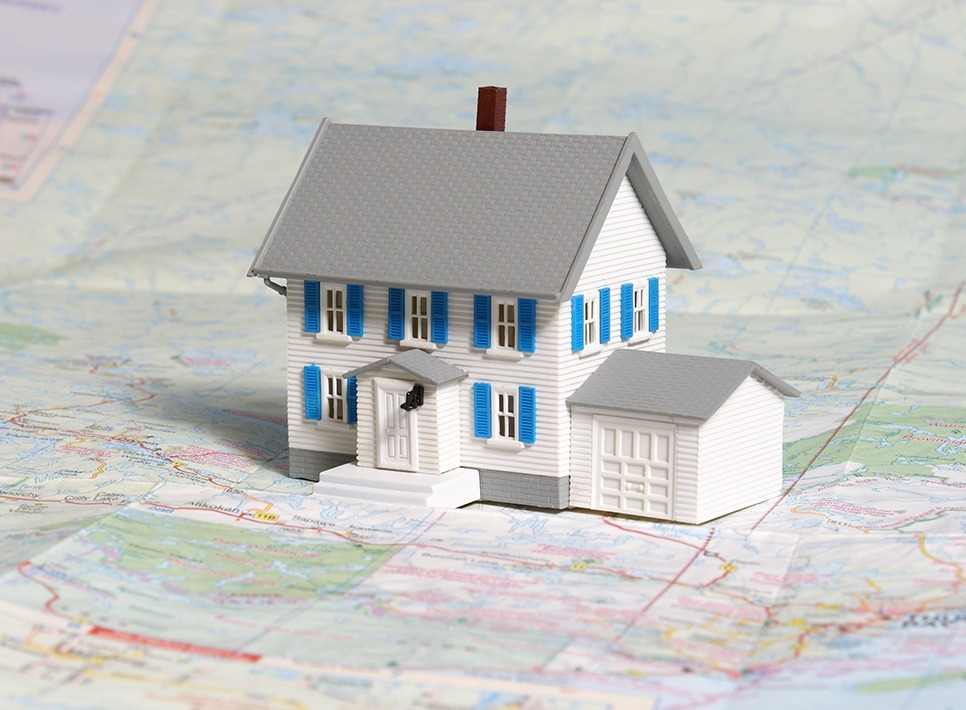 Every year, more people begin to call Gwinnett County "home." If indeed our population reaches the expected 1.3 million people, Good Sam Gwinnett will have more than 80,000 potential new patients to care for. Please, do not forget about us. We need you, and Gwinnett County certainly needs us. Help us expand to prepare for the population explosion!
Why another Capital Campaign?
The goal of our 2020 Capital Campaign is to raise the funds necessary to relocate our second clinic (known as Good Sam East) at the end of its lease (April 2020) to a larger facility with sufficient parking to accommodate an expansion of our dental program. Today, some of our patients abort their appointments in the parking lot because they cannot find a space to park, and adjacent parking at neighboring businesses is not available because towing is enforced. We need adequate parking to accommodate our daily scheduled appointments as well as walk-in requests for services at our facility, and we cannot increase the number of dental patients we serve each day if more parking is not available. We are the only non-profit clinic offering charity dental care in a county of nearly 1 million people. Although we have ten dental chairs in operation, demand for dental care is so great we are unable to schedule new patients until eight weeks after the request for an appointment. This long wait places poor and uninsured patients at risk for having to utilize the emergency room for treatment of tooth pain.
We pray for your generous financial support because without it we cannot accomplish as much as we do, and we certainly could not do more. Please make a donation today.