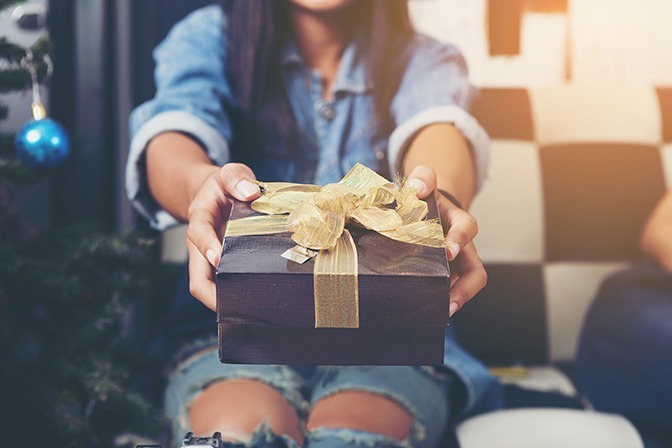 "Mercy, peace and love be yours in abundance."   Jude 1:2

As we began a new year, we reflect on how impossible it is to thank you adequately for the generosity you extended to us during 2017. Our organization has grown 35-50% a year for five of the last six years, and if not for your offerings we could not fund that incredible rate of growth. We grew 48% last year and recorded 25,962 medical, dental, medication, counseling and social service encounters with our clients. That's nearly 9,000 more encounters than in 2016. To God be the glory, and to you our heartfelt appreciation. Your support allows us to care for so many of the sick and poor of our community. We will never take your generosity for granted; it is essential for the sustainability of our mission.
In the nearly thirteen year history of Good Samaritan Gwinnett, we have served more than 21,000 unique individuals and accommodated more than 116,000 visits.
This year, we expect to serve even more patients with the addition of our new second location, Good Samaritan Health Center of East Gwinnett (4864 Jimmy Carter Blvd., Norcross). There, we are expanding our dental services with the addition of a four chair clinic, bringing our dental capacity to ten chairs.  We expect the new dental service to be open early March. The benefit of the new dental clinic is we will be able to shorten our dental waiting list which now stands at fourteen weeks. We remain the only charitable dental clinic in the county and will provide more than 4,500 low-cost dental appointments this year.
Want to know more about Good Samaritan Gwinnett's performance in 2017? Subscribe to our newsletter or send your mailing address to contactus@goodsamgwinnett.org and we will provide you with our 2017 Impact Report.
Did you know poverty is on the rise in Gwinnett, and the population is expected to grow by more than 400,000 during the next twenty years? We are preparing now for the increasing needs of the poor and uninsured of our community, and we ask you to join us in that good work. We spend $76.45 to care for one person.