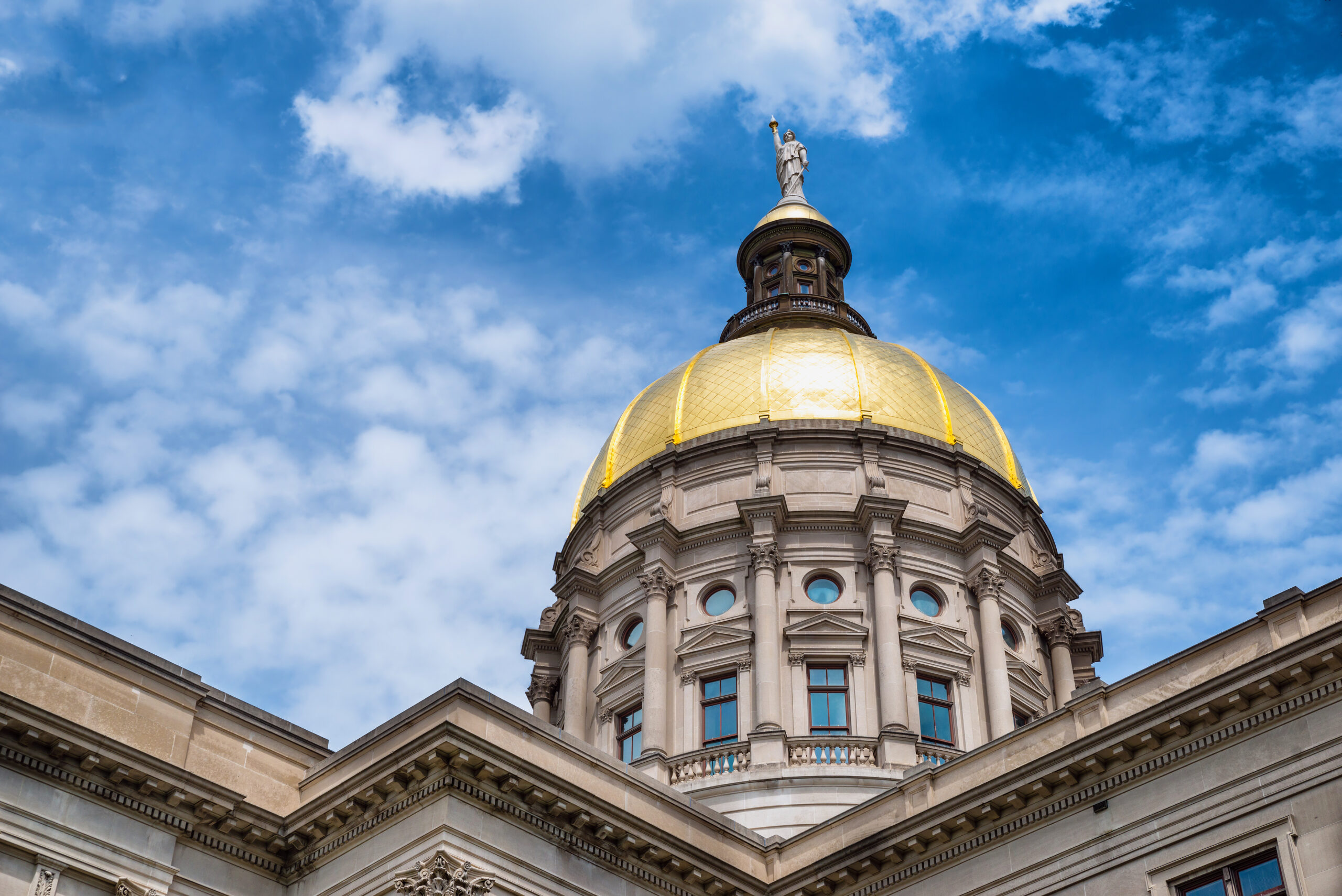 Good Samaritan Health Centers of Gwinnett Honored in State House Resolution
The Georgia House of Representatives passed a resolution Wednesday, March 29, recognizing the impact that our work has on the state. Good Samaritan Health Centers of Gwinnett (Good Sam Gwinnett) helps people struggling financially who are uninsured access important health, dental, pharmaceutical, and Biblical counseling services at a deeply discounted rate.
The resolution, commissioned by Gwinnett-area representatives, commends Good Sam Gwinnett for being a leader in improving healthcare access to underserved communities as well as addressing healthcare problems in the state by providing high quality care to those in need.
"[Good Sam Gwinnett] provides high quality primary and preventive health care to more than 50,000 people in the State of Georgia … [and contributes] more than $30 million per year to Georgia's economy through indirect and induced economic activity and saves hospitals more than $12,000,000 per year in uncollectible medical debt," the resolution states.
"We are able to serve thousands of people and provide access to affordable health and dental care services to anyone without insurance because of the support of local and state officials as well as the generosity of many donors who want to reach a hand out to those in need," said Good Sam Gwinnett Development and Marketing Director Greg Johnson. "We are grateful to the Georgia House of Representatives for this special resolution."
Click here to read the resolution.