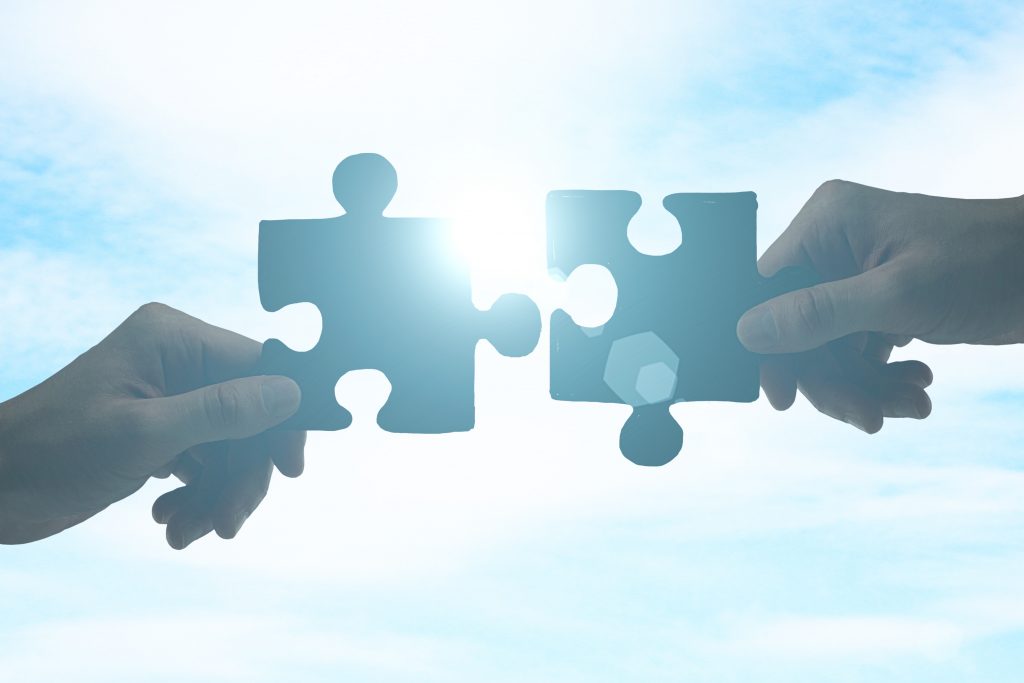 Good Samaritan Health Center of Gwinnett and Bridge Atlanta Medical Center Announce Merger
The Good Samaritan Health Center of Gwinnett and Bridge Atlanta Medical Center are very pleased to announce a merger of the two charitable organizations. Recognizing a high percentage of uninsured residents and rise in the number of households living in poverty in Gwinnett County, the non-profit healthcare clinics have agreed to combine their efforts to better and more efficiently serve the poor and uninsured of the north metropolitan Atlanta area.
"We are very enthusiastic about this development," says Gregory E. Lang, PhD, Executive Director of Good Samaritan Health Center of Gwinnett, the surviving entity. "Both organizations are committed to quality patient care and satisfaction, innovative service delivery processes, unparalleled patient access, and excellent stewardship of donors' resources. Through this merger, we will achieve a rich blend of primary care and specialty care available in two locations and reduce administrative overhead, resulting in more of the donors' dollars providing a direct benefit to our combined patients."
"We believe the merger will provide a care system that is stronger and more effective than the simple sum of the components of that merger," says Leroy Graham, MD, Executive Director and Medical Director of Bridge Atlanta Medical Center. "Patients who need coordinated care between primary and specialty care will finally have a true medical home in that regard. The merged entity will be quite unique in the area given the breadth of offerings we can provide." The combined clinics offer primary care, specialty medicine, general dentistry, medication dispensary, and counseling.
The Good Samaritan Health Center of Gwinnett has provided charitable primary care in Gwinnett since 2005 and delivered more than 100,000 services. The clinic moved to a larger location in July 2017 and there opened Gwinnett's only full-time charity dental practice. More than 2,500 dental appointments have been completed in the new location. The clinic is located at 5949 Buford Hwy., Norcross, 30071 and will be referred to as Good Samaritan Health Center of West Gwinnett.
Bridge Atlanta Medical Center opened September 2016 and with the talent of more than 400 volunteers has served Gwinnett at its location, 4864 Jimmy Carter Boulevard, Suite 203, Norcross, 30096. The clinic will be renamed Good Samaritan Health Center of East Gwinnett. "As soon as possible," Lang says, "we will install a dental clinic at the East location. Demand for that service is so great we cannot adequately respond to it with only six dental chairs at the West office. This merger provides an excellent opportunity for us to expand that important line of service and provide even more dental care for the poor and uninsured of our community."