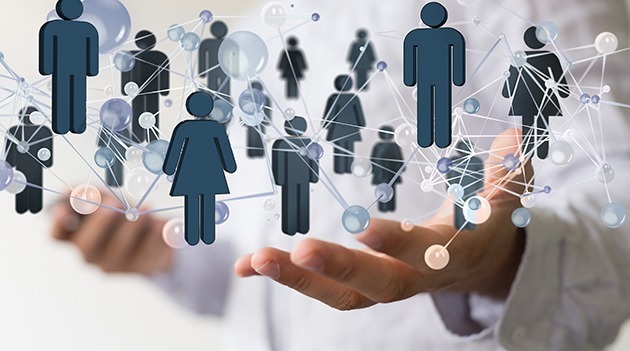 Our first quarter results are in – 8,994 visits to our two clinics. Forecasting from that, we expect our medical and dental teams to handle more than 36,000 visits this year. Please pray for our strength and provision; the growing needs in this community and our physical and financial resources are in constant tension. If you've ever thought about supporting our work, now is the time.
Our 2018 Impact Report is available for online viewing and printed copies will be in the mail before the end of this month. 2018 was for Good Samaritan Health Center of Gwinnett a year like no other before it; we far exceeded our previous annual output records. We give God all the credit and glory, and are honored to play a role in delivering health and dental care to the poor and uninsured while sharing the hope of the Gospel with those who entrust their lives with us.
When reviewing our 2018 Impact Report, I hope that you take note of three points: first, through the payment of service fees our patients provided 57% of our revenue, a remarkable if not stunning display of cost-burdened people trying their best to help themselves. Second, we had a loss of nearly $130,000, that the result of a 27% increase in demand for our services, the third point.
Demand for our services increased by double digits. Consequently, our expenses increased significantly. However, donations did not reflect the same growth rate as our costs did. Thus, we need your help.
If you are impressed with our 2018 results, I ask you to help us fund this organization. Your contributions are essential to our achieving two important goals:
Raise the remaining $1,308,650 needed to provide the community with 36,000 low-cost medical and dental appointments during 2019.
Raise the remaining $2,410,000 needed to secure a new facility for the relocation of our space and parking restricted East (Jimmy Carter Blvd.) location.We pray that we be able to continue in the pursuits of this ministry for years to come, to heal the sick and use that encounter to introduce lost people into a lifesaving relationship with Jesus Christ. We want to be the backbone of charity medical and dental care for Gwinnett County and surrounding communities, we want to be that solely for the glory of God, and we ask you to give to our ministry so that the work God has placed in our hands might be accomplished in full. Will you help us?
On to other news:
This week, we celebrated the one year anniversary of our second dental clinic at the Jimmy Carter Blvd. location. We provided more than 2,400 low cost dental appointments there, the subject of our relocation plans. We have provided more than 10,000 low-cost dental appointments since launching our initial dental service thirty months ago. Imagine how much more affordable dental care we could provide our community if we had space for additional dental chairs!
We are pleased to announce the addition of Heni Jordan to our team. Heni joined Good Sam Gwinnett as Director of Development and will assume responsibility for managing our marketing and fundraising activities. We are already blessed by her enthusiasm and I'm certain you will enjoy meeting her!
We are also pleased to announce our new partnership with HomeFirst Gwinnett Initiative, a coordinated entry system to help homeless residents of Gwinnett get assistance. Good Sam will provide health screening services at HomeFirst's assessment center, soon to open in the old John Wesley United Methodist Church building in Norcross.