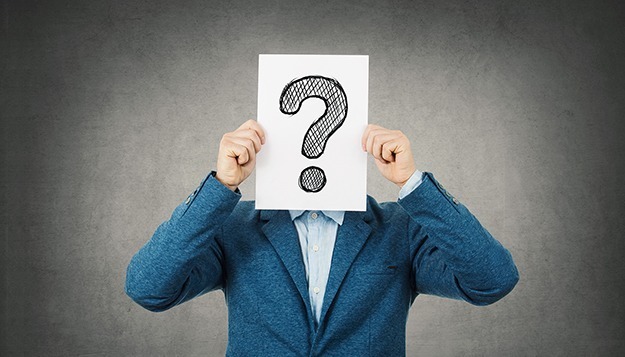 Ever wonder what becomes of your donation?
Click here to read our 2018 Impact Report and Fact Sheet.
If you would like to receive our more extensive 2018 Annual Report, please email us at contactus@goodsamgwinnett.org and provide your mailing address.
Please remember that we need your generous support to fulfill our mission, to provide low-cost access to medical and dental care for the members of low-income and uninsured households throughout our community. Please invest in the health of our neighbors by offering the Good Samaritan Health Center of Gwinnett your charitable contributions during 2019.