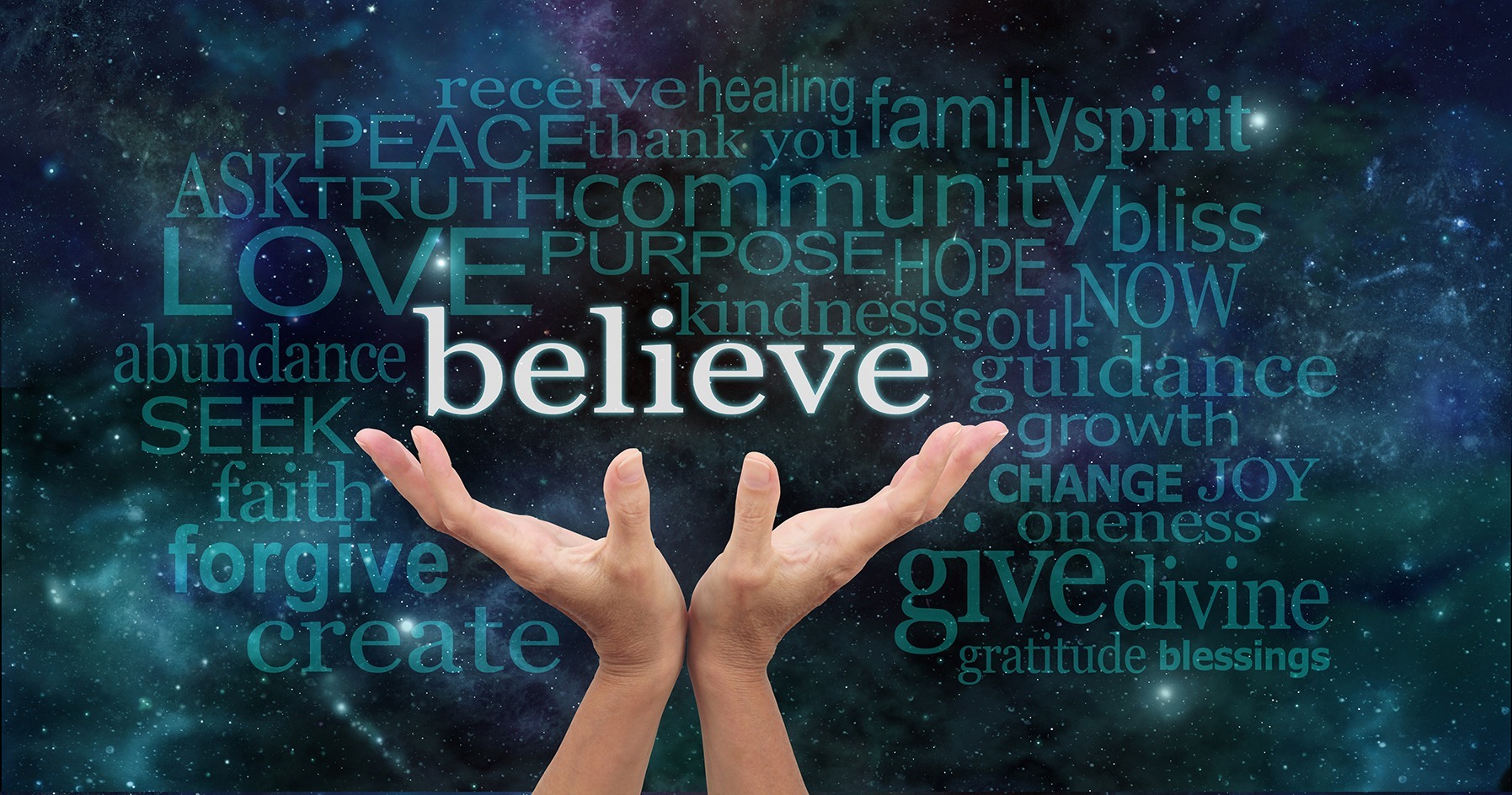 "Attempt something so great for God that it's doomed to fail unless God be in it".
For as long as Good Samaritan Health Centers of Gwinnett has existed, this motivational statement has been spoken in our halls. One of our Board members, Greg King, reflects on that phrase and his time with Good Sam Gwinnett:
My name is Greg King and this is my story Good Sam Gwinnett story.
My introduction to Good Samaritan Health Center of Gwinnett was in 2010 during a men's discipleship group meeting. During the time for prayer, a friend put Good Sam forth as it was experiencing difficult times and at risk of closing its doors due to financial hardship. My friend and another group member were members of the board and told me of the consequences facing those in need if the health center were to cease to exist.  At the time, I was in financial and operations leadership roles with my employer.
After some prayer, I discussed with my wife and discipleship Brothers my desire to help Good Sam Gwinnett, and not long after I joined the Board of Directors. Within a few months the clinic ceased operations, addressed a mortgage with the bank, and set our sights on how to resume operations with a model that could both weather stressed economic times and grow our presence in the community.
We had an incredible team with each member bringing their respective talents to the table. We reopened the clinic, had an incredibly talented leader come forward, and since then, seeing how God brought it all together, has been one of my coolest experiences in life.
I have been so blessed to have been part of Good Samaritan Gwinnett for a decade now. I have seen God at work in every part of the organization and know those who walk through the door feel His grace and presence.  When the organization outgrew the original location on Club Drive, God was there.  When the Norcross location opened, God was there.  When we committed to opening a second location for East Gwinnett, God was there.
I love my family, business, and life's stimulating challenges, but most of all I love my God. A great Christian leader in our community has said many times, "Attempt something so great for God that it's doomed to fail unless God be in it".  What an incredible message, and how true it has been with Good Samaritan Health Centers of Gwinnett.