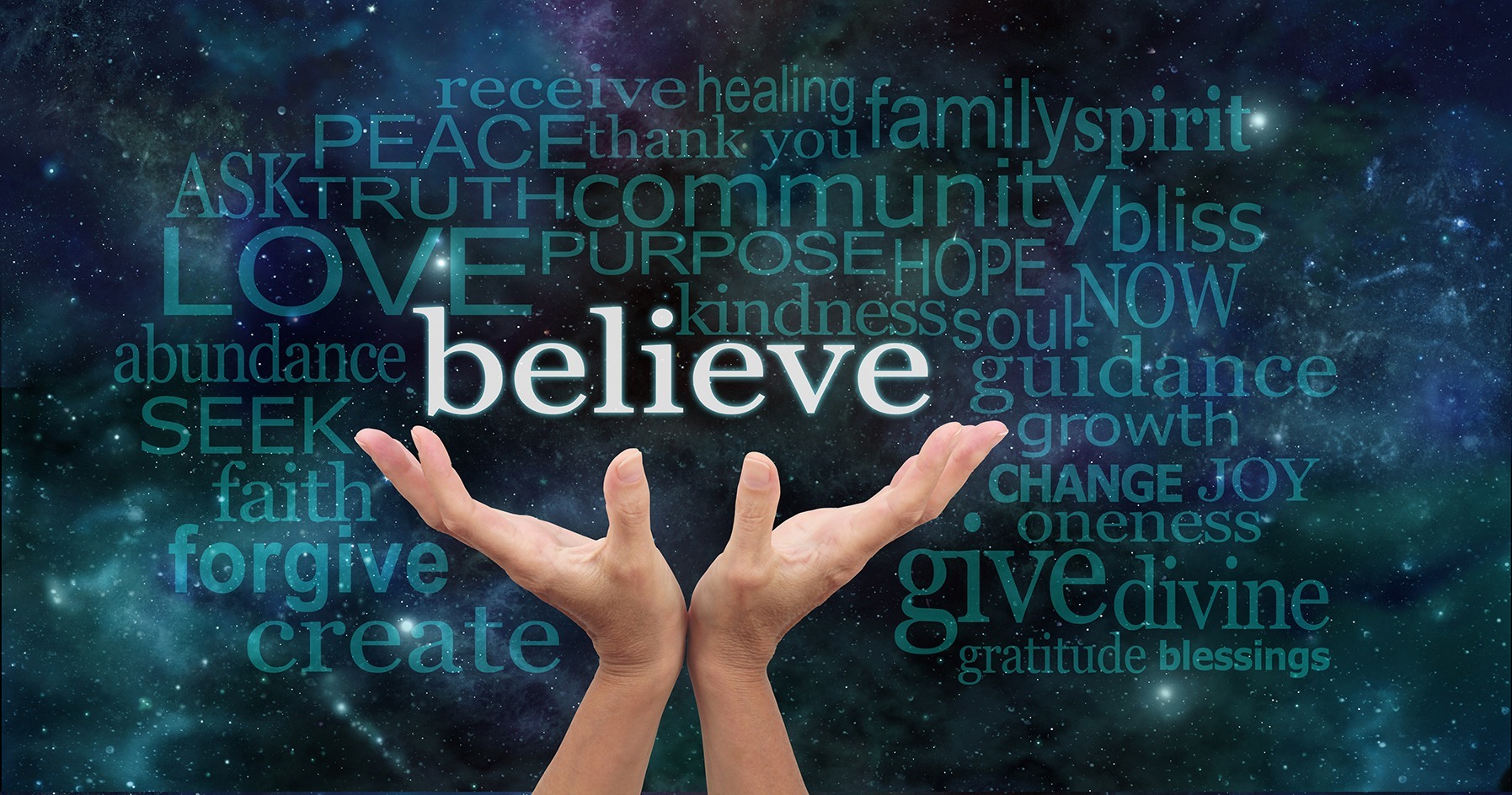 Years ago, I wrote a devotion, Lead Serve Love. My campaign to market the book included a logo in my personal email signature that if clicked linked to the book's page on Amazon.
In recent months, I've thought to delete the logo but for some reason never did. Today, I am glad it remains visible because one morning six months ago it inspired me to step out in faith and be bold. Thankfully, the Board of Directors of the Good Sam Gwinnett was likeminded, and we agreed unanimously to make a very bold move.
The six chair dental practice of our West Gwinnett location (Buford Hwy.) was oversubscribed with a fourteen week waiting list to obtain an appointment. This long wait distressed us; we hated saying "We're here in the name of Jesus to help you – now wait." We had just acquired a second location and it had underutilized space. We realized we could construct a dental practice there to provide some relief to our long waiting list. The project would cost approximately $300,000 to complete.
But we had not been raising money for such a project so were faced with a difficult choice – to ask our patients to wait longer while we launched a capital campaign, or spend our reserves to build the clinic now and ask for donations later.
Remembering James 2:16, "Suppose a brother or sister is without clothes and daily food. If one of you tells him, "Go in peace; stay warm and well fed," but does not provide for his physical needs, what good is that?", we realized "We're here in the name of Jesus to help you – now wait." was its equivalent. We had to take care of the present need even if it meant making a sacrifice, even if it meant doing fundraising backwards, even if it meant we may not restore our reserves.
On April 9th, we opened our new four chair dental practice at our East Gwinnett location. We began seeing patients on Day 1 and have been able to reduce our wait time by scheduling patients at the new practice. We expect to serve an additional 60-70 people a week there. Now with ten dental chairs in operation, we believe nearly 5,500 people will receive dental care that if not for us they probably would have gone without. The medical, counseling, and medications side of our ministry is growing as well, and soon we will have two thriving Christian health and dental clinics serving the poor and uninsured of our community.
If we can afford to render the services, that is.
Here is where you come in. I'm asking you to be bold. I'm asking you to love us generously, and I'm asking you to serve alongside us by making a contribution to help restore our reserves. We need you to help us bless others by blessing us now with a bold financial gift so that we might have the resources to fund the ever increasing demand on our programs. Remember, last year we served 16,000 more people than we did in 2012, and we predict double-digit growth for years to come.
Please, help us be the Christian ministry that always says "Welcome; how may we serve you?" instead of "Bless you while you wait."