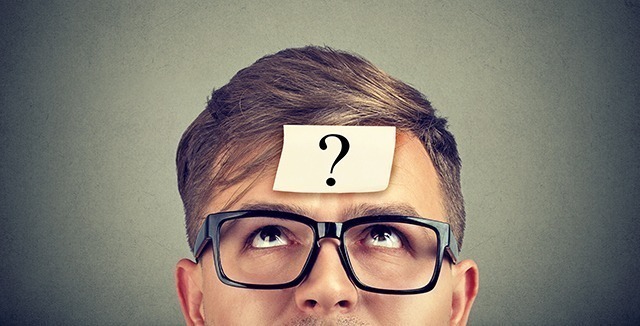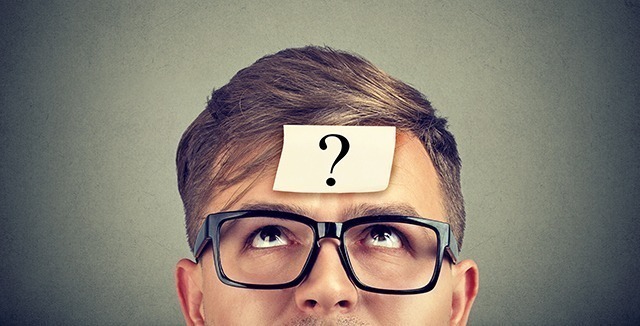 During January and February, life seemed relatively predictable. We pursued our daily routines, enjoyed relationships, and made hopeful plans. We might have been somewhat aware of a virus that originated in China but most of us didn't consider it would be a matter of great personal concern.
Then, on March 2, the first COVID-19 case in Georgia was documented, and on March 13, a national emergency was declared. Swiftly, life as we knew it came to a halt, and now the life we foresee when the pandemic recedes isn't a universal vision. Some see a return to normal while others predict a new normal that includes long-term changes in social behavior. Some say handshaking is a thing of the past, hugging upon greeting will be reserved for a select few, and vacation travel will always be by car, never again by air.
For the Good Samaritan Health Centers of Gwinnett, we are experiencing a new normal. We don't know yet if it will be temporary or a long-term change in the way we serve the community, but for the moment we have indeed had to alter a few things. We screen every visitor before allowing entrance to the clinic, provide some treatment in an outdoor tent instead of an exam room, and deliver prescriptions in the parking lot instead of over the counter. We turn away volunteers so that we have the floorspace to maintain a safe distance from one another, and we worship by conference call instead of together in a conference room. Sadly, for the time, we are not holding hands when we pray.
It's not exactly how we'd hoped to celebrate our 15th anniversary, but we are glad nonetheless that we are still able to pursue our Christian mission of providing affordable medical and dental care to the uninsured. Our near-term plans include continuing our mission in the following ways:
Serve patients only at the Buford Hwy. location until September
Provide the full range of medical care we are known for, including preventative and chronic care, laboratory, and dispensary
Provide emergency and necessary dental care only until May 18th, and the full range of dental care thereafter
Reopen our satellite clinic at the North Gwinnett Co-op (Buford) by July
Launch our satellite clinic in the homeless shelter (Norcross) as soon as its management decides to go operational, hopefully by July
Continue our construction project and complete the new home for our East clinic (Jimmy Carter Blvd.) by September
Even though the COVID-19 crisis has adversely impacted our business, we do not believe we have been defeated. We don't know when it will arrive, but we know demand for the services we provide will return. The year 2020 isn't going to be what we'd hoped for, but 2021 will be better for everyone, we're sure of that. As servants of Christ and Gwinnett County's largest charitable provider of medical and dental care for the uninsured, we forge ahead in faith that God will restore order to all things, including our current circumstances.